When we think of 'the entertainment industry,' most of us imagine bright lights and knockout performances. It is all about big name stars, with famous faces. Yet, it is worth thinking about how blockbuster movies and hit records get made. Ultimately, they depend on a small army of supporters, helpers, assistants, experts, and creators.
It means that there are hundreds of career options in the entertainment business.
You do not have to be a performer; you could learn how to become a stylist, find your calling as a scriptwriter, or even get into stunt work. It is a rich and fertile industry, so don't count yourself out if the life of an actor or a singer does not fit. The perfect career is out there.
Keep reading to find out about some of the most popular ways to become a backstage star.
Audio Engineer
The job an audio engineer is to mix, reproduce, and synchronise audio content.
It might include music tracks, voice recordings, or sound effects for radio and TV commercials. The role suits those who have a technical love for sound, as there are lots of opportunities for tinkering, tweaking, and getting precise about the work. Plus, virtually all forms of media (apart from print) require the services of sound engineers.
Broadcast Technician
Similarly, broadcast technicians perform the technical responsibilities involved with broadcast transmission. Without them, we would not be able to enjoy clear and uninterrupted TV programmes or radio shows. So, it might be a backstage job, but it is not one to undervalue. You have to study for a degree in broadcast technology or computer networking to make it in this industry.
Wardrobe Stylist
There are various types of stylist, but wardrobe experts are the ones who get closest to the movie stars. They are in charge of finding the perfect outfits for characters in television shows and films. It is a great profession for anybody with a passion for cinema, but a keenness to remain behind the camera. Plus, wardrobe styling is an easy role to progress toward if you start as an assistant to a head stylist first.
Makeup Artist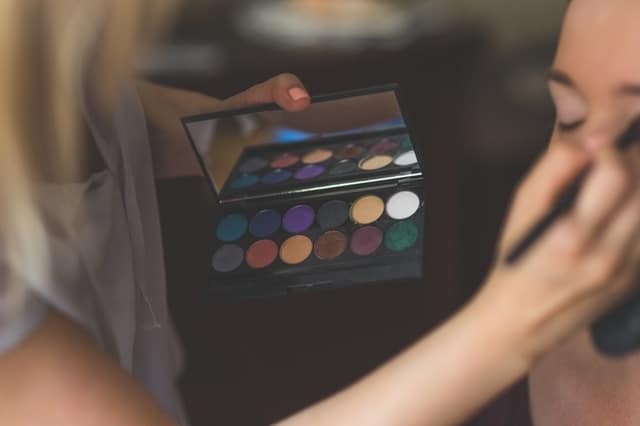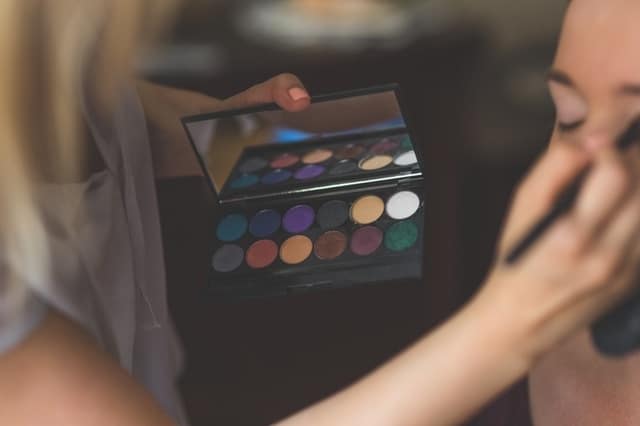 There are lots of benefits to training as a makeup artist, particularly if you have a love for cosmetics and an eye for detail. The scope of the position can be quite broad too. You do not have to pursue the conventional road; you could focus on special effects and movie makeup. Alternatively, there is lots of work for makeup artists on photo shoots, commercials, theatre productions, and behind the scenes at television studios. Don't forget that many work freelance as well.
Scriptwriter
This role is one of the most coveted entertainment jobs of all, because script and screenwriters are highly regarded in their field. They are the ones who take rough ideas and polish them into a workable set of words and actions. You need to have lots of natural talent to survive in this field, but creative writers tend to excel. There is no obligation to have a formal qualification and, for the most part, this is one of the few industries which does put talent before formal training.
Finding a Job in the Entertainment Industry  
Even if you are not trying to make it as a performer, the industry can be tough.
Often, it is about whom you know and what kind of connections you have. On the other hand, hard work and determination really do pay off. If it is taking longer than you would like to land the perfect job, use the time constructively. Take a class, complete an industry-relevant course, and gain a formal qualification. They are not always essential, but they are always a good idea.