When it comes to hiring people to do things for you, there aren't a lot of things that are off the table in the USA. Simply put, if there is a demand, there are people to fill that demand.
However, there are some instances where you need to be careful and tread lightly. Buying and using marijuana is one such instance, even though it has been legalized in California.
Hiring people to spend time with you, i.e. hiring escorts is another such example. Experts at Monder Law share the insight on how to be sure that what you are doing is legal and that you don't find yourself facing criminal charges.
Escorts Are Legal
Hiring a person to escort you to an event or just generally spend time with you is perfectly legal by the laws of the State of California.
That being said, you need to be sure that you adhere to the rules and regulations imposed on this industry, and these rules are very stringent.
The escorts themselves and the escort companies need to have special permits from the state to offer these kinds of services.
When Escorts Become Prostitution
Even though you can hire a person to keep you company for whatever reason, offering or receiving any money in exchange for any kind of sexual service is considered prostitution and is very much illegal.
On the escort side, if they decide to engage in sexual activity with the client while employed by them, they risk losing their escort license. However, that's not their biggest concern, as they may also be charged with prostitution and/or solicitation charges.
The client who engages in this kind of behavior is also potentially criminally responsible and may be charged with solicitation charges. You can learn more about this charge in this helpful article https://www.monderlaw.com/pratice-areas/sex-crimes/prostitution-solicitation.
Solicitation Charge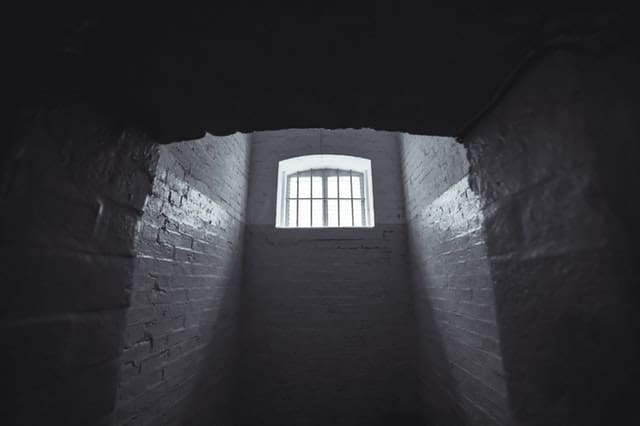 The severity of the sentence you might be facing when charged with solicitation depends on several factors, but in most cases, both prostitution and solicitation are classified as misdemeanors.
Regardless of whether you are the client or the escort, if this is your first offense, you are probably facing a significantly lenient sentence.
Incarceration up to half a year in a county jail is the maximum sentence you can be given, but it is much more likely that you will be given some other form of punishment like a fine of around $1,000 or a probation.
However, if this is your second sex-related conviction, the situation becomes more serious. The jail sentence becomes obligatory for no less than 45 days, whereas any following sentence mandates a minimum of 90 days in jail and potentially other sentences like fines and probation.
Payment Is Not Only Money
One way people try to create a workaround around the stringent rules is by not offering or asking for money in exchange for sexual favors, but something else in value.
However, the law of the State of California is very clear on this topic; asking or receiving anything of value, not just money, in exchange for sexual favors is considered prostitution and is illegal.
Finding yourself in trouble due to ignorance is bad, but with the wealth offf resources and information online, you should try to stay informed.