With so many businesses relying on the Internet as a primary source of marketing, managing online content through search engine optimization (SEO) is a must. Recent statistics show that there are an average of more than 40,000 search queries entered into Google per second, or 3.5+ billion every single day. When your goal is for searches related to what your business does to turn up on the first page, if you don't have the right expertise, the odds of success are slim.
Hiring a professional to help boost your company's website so that it's viewed by as many as possible is really a must, and these are just a few of the reasons why.
Organic Search is the Best Way to Get Organic Traffic
The best way to get more traffic to your website and have those visits turn into conversions is to hire SEO consulting services. And organic traffic is what you want because it's targeted. The users who visit your site from organic results that a search engine like Google provides have a specific intent. If you can give them the answer to their question or a solution to a problem, they're much more likely to convert. SEO experts know how to tweak content by using certain keywords, the right amount of keywords, etc., to reach more people that are truly interested in what your business has to offer.
More Time to Focus On Your Business
Having your own business is very time-consuming, requiring a lot of attention and focus, particularly during the earlier stages. By hiring someone else to manage your SEO, you will be able to focus all your energy on day to day tasks. Hiring a professional who understands how SEO works will allow you to juggle everything you need to without having to sacrifice time that you could be using to grow and manage your business. It takes a lot of time and effort to build an online presence, and without the proper training and knowledge, it's almost always best to give that task to the experts.
SEO Practices Are Always Being Updated
Large search engines like Google frequently change their practices and algorithms. SEO professionals keep on top of that, understanding how to update websites and keeping those factors in mind. Even if you've read up on SEO or have taken a training class, if it's been a while, you would need to learn how to implement the newest strategies. SEO trends quickly, so without it being your entire focus, it's difficult to keep up with.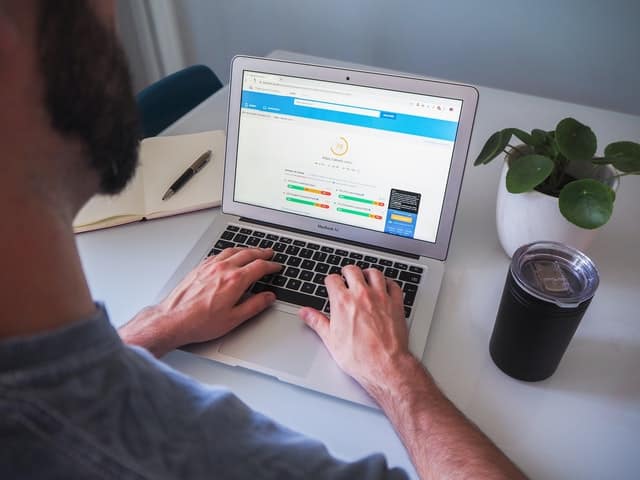 SEO Services are Relatively Cheap 
Just like anything else, you'll have to pay for SEO services, but your return on the investment for quality implementation is often well worth what is spent. In the long run, it almost always pays for itself, providing an excellent value that allows you to earn more over time.
Good SEO Provides Better User Experiences
First impressions are important, and by hiring an SEO expert to create an outstanding user experience, it almost always guarantees greater success. Instead of spending a lot of wasted time on trial and error, professionals know how to get your website, and ultimately your business, started off on the right foot from the first day on.
SEO Experts Know the Competition 
With so many businesses online, most have a lot of competition for traffic and getting a decent ranking in the search engines. An experienced SEO professional will know your competition and just what your business is up against so that you can stand out among those hundreds, or even thousands, of other websites out there.