Nowadays, email marketing is a necessity for every successful business. Promoting through email is important to expand the range of customers we can reach, and thus obtain positive results in terms of loyalty, web traffic and sales.
Selling a product or service is an art form, one that is necessary to master in order to succeed as a company. Throughout history, marketing strategies have constantly evolved, and today the most important step has already been taken:with the digitalization of advertising.
Search engine optimization, audiovisual content production, web design, community management or email marketing are some of the many ways in which a company can reach its target audience through the internet. Email marketing specifically stands out as a tool that allows communicating the same advertising message to thousands of people in a single instant, using email as a transmission method.
Email marketing is particularly effective for a very simple reason: email is a much more intimate channel than, for example, social media. This, coupled with the prior consent to receive emails from the specific business, makes the customer welcome the messages and open them more eagerly.
A good sales email can be the key to success in your business. By using this tool correctly, you can build customer loyalty, convince them to buy your product and thus make more sales, fulfilling all the objectives of the advertising campaign.
Private and intimate channel that helps you sell more
When developing an advertising campaign, the entrepreneur (or the advertising agency hired by the entrepreneur) must be very clear about the importance of using various marketing techniques to achieve the objectives. Today's business landscape is competitive and fierce, so it is necessary to act on all the available options.
In this sense, email marketing is one of the many tools that should be applied to achieve a better performance against the competition. Email is a private and intimate channel through which you can work effectively on aspects such as the relationship between customer and company, obtaining all sorts of information, including statistics on the target audience.
Email marketing is a resource that allows companies to send email messages to a very large user base, typically in the hundreds to thousands. The same message is sent to all of these customers, either intermittently or over a set period of time, which is often used in the case of the newsletter method.
In order to carry out an email marketing strategy, it is necessary to have a software that allows you to send mass emails. There are many online services for this type of marketing strategy, some of which are free and will allow you to send large quantities of emails to a huge number of users, all without investing a single pound. There are also premium services available for large companies, in case you need to send even more emails.
Bulk email programmes are very easy to use, allowing any entrepreneur, regardless of their computer knowledge, to send their first email without any inconvenience. The user has at his disposal several tutorials to start using the programme, as well as templates to avoid having to design the emails in other external services.
How to write the perfect sales email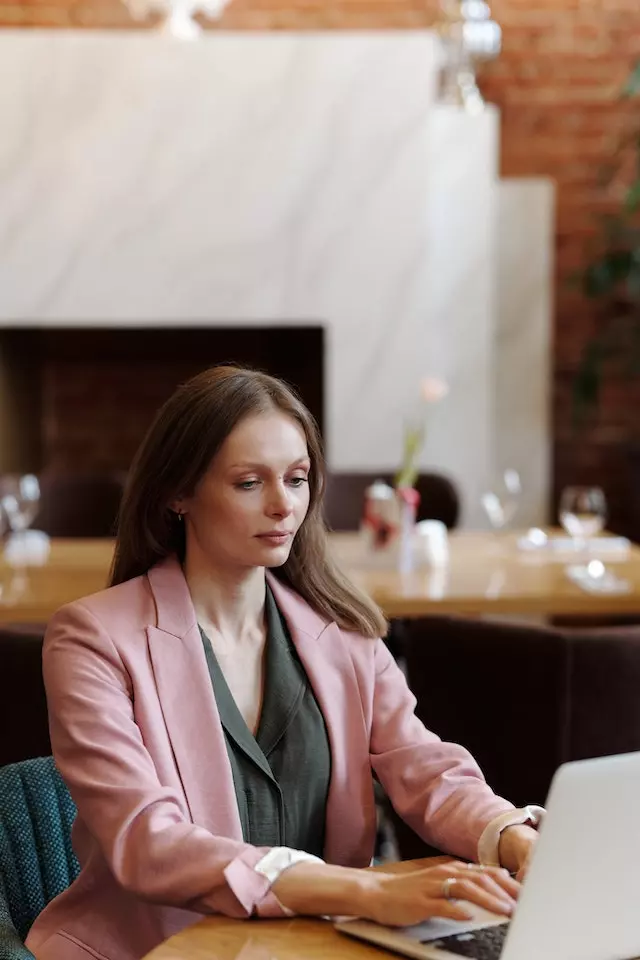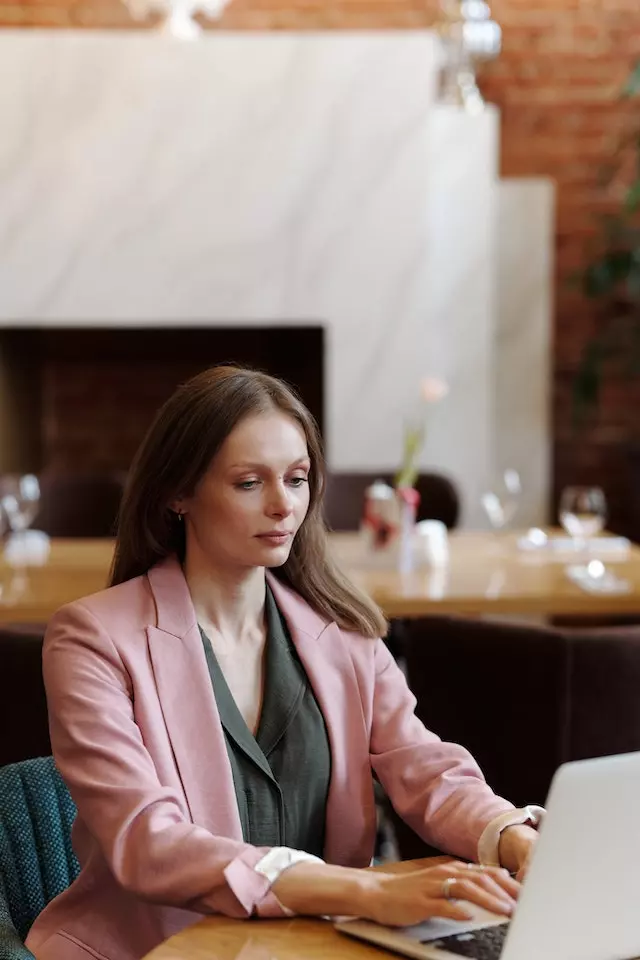 Sending the first email is an important step, however, there is one thing to keep in mind: email marketing is a tool that is easy to use, but difficult to master. Beginning entrepreneurs often make many mistakes that, in the long run, can lead to negative results in the advertising campaign.
Details that may seem small such as the order of the images or the sending period can ruin the email marketing strategy. Therefore, it is necessary to know what is behind those successful advertising emails in order to apply the same techniques in the ones we write ourselves. In this sense, there is nothing more important than the text that is in the emails.
The so-called "copy" is a vital part of any sales email, and is what makes the difference between a successful email marketing campaign and one that doesn't work. It is important, firstly, to write an interesting and attention-grabbing subject line to ensure that the customer will open it.
Then, as an introduction to the email, it is ideal to write a text that attracts consumers. You can start by describing the benefits of the service offered, as well as explaining how their problem will be solved by buying the product.
It is also important to provide a summary of everything the users will get when they purchase your product or service. For example, the features, specifications, what is included in the package being promoted, can be included among other information of interest to the potential consumer.
It is also important to identify any concerns that the customer may have with our product or service and address them in the text of the email. For example, if most customers have a problem with the price, you can explain why the product is worth every penny, and how the investment will benefit the buyer in the long run.
Each sector is going to have different problems and doubts; it is the task of the entrepreneur to be aware of them in order to build trust with customers. And on the same issue of trust, it is worth offering reviews from previous customers in the email so that new customers can be sure that the service is worth their money.
Finally, you cannot forget a key detail of any sales email: the call-to-action button. It is an element that will persuade the reader to click, either to access a website, read an article, buy a product, among other actions.
A big, colourful button will subconsciously make the customer want to access the content, whatever it is. With all other aspects covered, your email marketing efforts are likely to result in more effective purchases. So do not look any further, look into your email marketing options today and start enjoying all the benefits this type of marketing campaign will bring to your business.