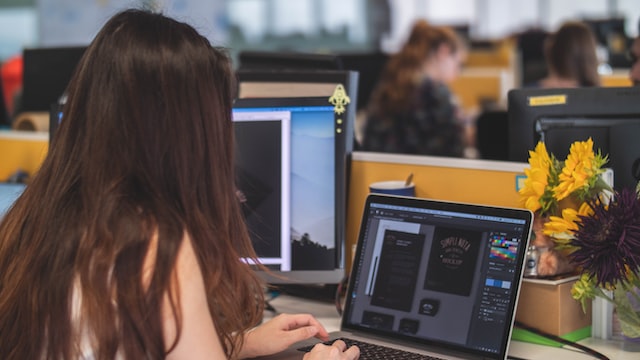 If you want to embark on a creative career you may assume that you need a degree. However, this is not always the case, there are many jobs out there for those who want to get creative. A degree is not always necessary, which may be something of a relief. 
Some of the top creative careers that don't require a degree are:
Graphic Designer 
Many businesses require the services of a graphic designer. For example, logos, frosted decals for glass doors, websites, and product packaging are just some of the requirements. 
While some people may get a degree so they can go into graphic design, it's not always necessary. 
However, you do need to make sure that your work stands out. You'll also need to have a lot of skill and know how to use the very latest design software. 
Technical Writer 
If you have a lot of technical knowledge, this could be the job for you. Your services may be needed to:
Write instruction manuals 

Create frequently asked question (FAQs) resources

Write papers
Fashion Designer 
Those who have an eye for art, along with computer skills may wish to go into the world of fashion design. 
If you can draw and design well, you could find this job is ideal for you. 
Just make sure you know what the recent trends are.
You'll also know how to be creative at any given moment. 
Be sure to build up a portfolio of your work before you apply for a job. 
Editor
Anyone who is detail-oriented and likes to work with words could work in editing. Some of the industries that require an editor include:
Advertising

Newspaper

Book and magazine publishing 
Many people work as copy editors, working to proofread content. Others have to check facts. Having creativity, however, is essential. If you're not creative, this job might not be for you. 
Interior Designer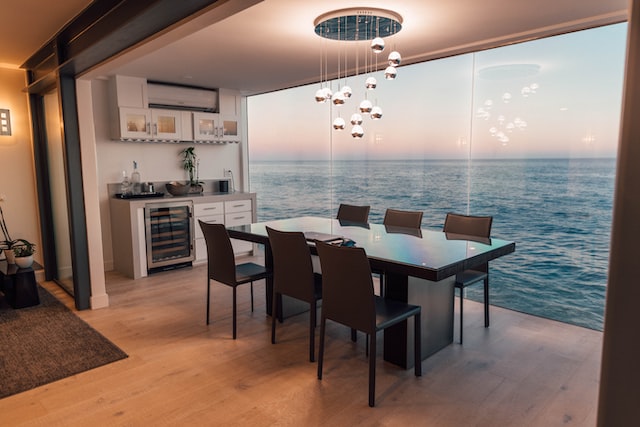 The world of interior design can be a fascinating one. It's a world where around 25% of interior designers are self-employed. 
You need to be very creative to be an interior designer. You also need to know how to use space and make it work using given themes. 
Multimedia Artist 
A multimedia artist is someone who creates images. They create the background of the image and the foreground. They also create everything in between. 
It's vital that a multimedia artist can create visual art easily and by hand. You don't always need a degree to be able to do this. 
Many multimedia artists are self-employed and work in computer systems design, advertising, software publishing, and the movie industry. 
If you have the skills and know how to use a range of software, this could be the ideal job for you. 
As you can see, there are a few creative careers that don't always require a degree. Just make sure that you have the right skills and you stand out from everyone else. If you have these things, you could have a creative career without going to university.