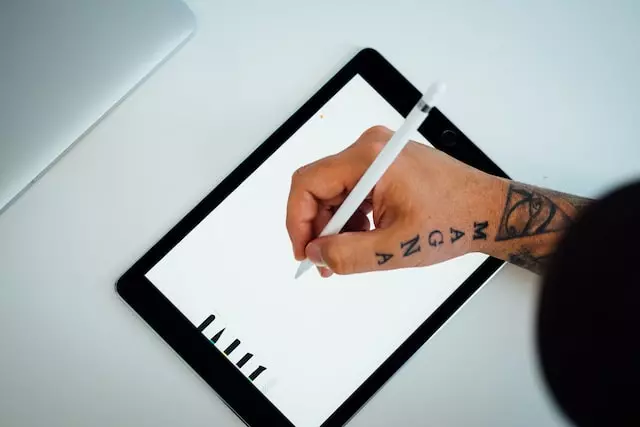 It might be getting a little long in the tooth, but League of Legends is showing no signs of slowing down. Since 2009, this iconic MOBA from Riot Games has become one of the most played titles on the planet and become a mainstay of professional esports. Its in-game universe has always expanded. In 2009, players could only pick from 17 champions. Today, LoL fans can choose from a ballooning cast of more than 160 champions. For many gamers, it's the rich aesthetics of Runeterr and its unique cast that sets it apart from other games. Below, we shine a light on some of the behind-the-scenes artists who make these dazzling designs a reality.
1. Hunter Gage
Hunter Gage's artistic credentials can be found throughout the world of League of Legends. Primarily a character and concept artist, he's been responsible for some of the most iconic champion designs of recent years. Gage has worked extensively on models and textures for some of the most popular LoL champions of all time, including Aatrox, Aphelios, and Sylas.
2. Charlies Liu
Charlies Liu has been working as a concept artist since 2009. However, he only entered the world of MMORPGs in 2010 when he joined forces with GlobeX Studios. By 2012, Liu was working on a freelance basis for Riot Games. Initially assigned to the skins team, Liu is responsible for many of the earliest splash art and marketing materials released by Riot Games. Since then, he's become a principal designer for League of Legends Wild Rift and has created iconic artworks for champions like Draven and Braum.
3. Richard Chu
While the character stills and splash art are a big part of League of Legends, this game would be nothing without its immersive animations. Richard Chu is one of the most prolific VFX artists working at Riot Games today. He's produced VFX for champions including Xayah, Ornn, and Pyke. He's also something of a gamer himself, having once ranked as one of the Top 50 LoL players in North America. Want to see Chu's VFX work in action? Find the latest League of Legends schedule here.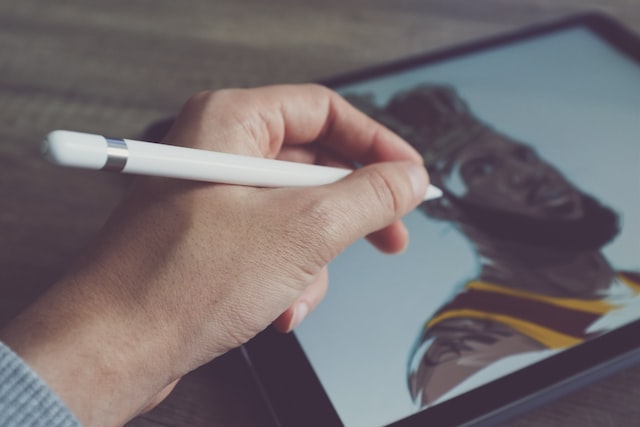 4. Victor Maury
Victor Maury worked behind the scenes at Riot Games for many years. Starting as an illustrator, Maury created splash art for several champions. By 2019, Maury shifted focus to Netflix's Arcane series. He produced character art and keyframes for the first season, while more examples of his art can be seen in the upcoming second season which is currently slated to debut in late 2023.
5. Sunny Koda
Sunny Koda has been with Riot Games since 2013. He cut his teeth as a freelance concept artist, producing some of the earliest champion skins. He was later bumped up to an associate concept artist, before finally taking on a role as a senior concept artist. His League of Legends contributions are some of the most iconic of all time. He's produced original art for champions like Zoe and Sylas, along with dozens of cosmetic skins for other characters.