Many people who decide to work as Uber drivers do so because they want or need to make extra money on the side.
Not only is it possible to make extra money on the side working as an Uber or Uber Black driver, it's actually possible to make a full time living with it, but only if you realize what it will take to make that a reality.
Here are the top five things you need to know before you work as an Uber driver:
You'll Have To Give A Lot of Rides To Make A Full-Time Income
If you want to earn a full-time income as an Uber driver (such as $50,000 or more a year), then you're going to have to realize that this isn't something that's only going to take a few hours each week. To make that kind of money as an Uber driver, you're going to have to give at least sixty rides a week, minimum.
Work At The Peak Hours
Peak hours are when you'll earn more per hour because Uber will increase the rates for customers during that time. Peak hours are usually early in the morning or late at night, but it's up to you to find out when they occur in your area. Uber refers to this as 'Surge Pricing'. Uber's main competitor, Lyft, calls it 'Prime Time'.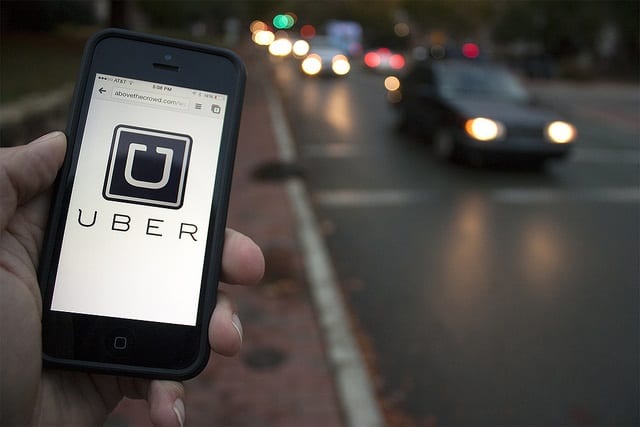 You Should Look For Facebook Groups
One of the best ways to find out more information on how to work as an Uber driver will be to search for Uber Facebook groups consisting of other Uber drivers in your area. If you're not sure if this is something you would like to do yet, you can contact any of those drivers and see if they have any tips or advice for you to follow.
You Need To Really Know Your Area
Your passengers only have one goal: to get from Point A to Point B as fast as they possibly can. It's up to you to ensure that happens, and that's why you need to know your local area and all the streets and fastest routes inside and out.
You Have To Get Used To Sitting
Since Uber drivers drive all day, or several hours a day, it's safe to say that they do a lot of sitting. This is something you have to be prepared for, and many Uber drivers report suffering from stiffness in the back and legs after many hours of driving. It's nothing that you can't get used to, but it is something that you'll need to be prepared for as well.
Working As An Uber Driver
It's perfectly possible to make several thousand or tens of thousands of dollars a month by working for Uber, but these are just the things that you will need to be aware of before you fully decide to commit to it.