Maintain your vehicle with these simple and effective maintenance tasks. Replacing a tire, cleaning your windshield wipers and replacing your wipers are all great DIY auto maintenance tasks for beginners and experts alike. Find the best ways to perform these tasks and where to turn for a car jack rental to make replacing a tire easy.
Windshield wiper blades can become compromised due to a buildup of dirt, cleaning solution, grease or other contaminants. Simply take a rag with hot, soapy water and begin to wipe down your windshield wipers. You can also use rubbing alcohol or windshield wiper fluid to remove any buildup. Check your wipers again to see if they continue to streak or leak droplets behind. If so, you may need to replace them.
How a Car Jack Rental Can Help You When Replacing a Tire
Most vehicles have an emergency car jack in case of a flat tire by the side of the road. However, these jacks are rarely the most convenient option. If you're planning on rotating your tires, replacing all four or even replacing a single tire, a professional car jack is a great tool to have.
Use a local car jack rental program to use one of these quality tools for free. Simply give a deposit to hold while you use a reliable jack, then return it within the specific time for a full refund. A car jack makes it quick and easy to lift up our vehicle, block it off and swap out the tire.
A durable jack reduces the risk of jack failure and injury. Let your local auto parts store representative know the type of vehicle you're working on so you can borrow a jack designed to safely hold its weight.
For a maintenance project that doesn't require any tools, use the following steps to enjoy a windshield wiper replacement service in the comfort of your own garage. Be sure to pick up a replacement pair of wipers when your current ones start showing signs of wear.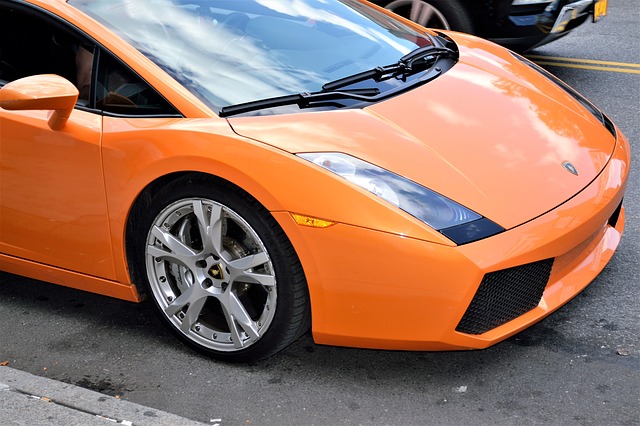 Easy Steps To Follow When Replacing a Windshield Wiper
If your windshield wipers are still streaking, chattering or inefficiently wiping your windshield, it's time for a replacement. You should consider replacing your wipers every six months, even if you don't see signs of wear.
First, measure your current wipers to determine the correct length for replacements. Another easy way to order replacements is to ask a local auto parts specialist or visit a trusted online store and enter the make and model of your vehicle. A professional database of repair parts can quickly find the ideal wiper lengths for your vehicle.
Next, find out how your wiper blades attach to the arms. Most windshield wipers use a pin, hook or bayonet style attachment. You'll need to order wiper blades that match this style for safe and secure replacement.
Learn more about cleaning and replacing your windshields by talking to your local auto parts technician. Learn the correct windshield wipers size and how you can enjoy quality tools loaned to you for your next auto maintenance project.