IT Firms Are Here To Stay
The technology sector has advanced, the sector is no longer relegated to a small portion of society tinkering in organizations such as DARPA or other early pioneers in the early days of the internet. The internet has paved the way for the web and many other innovations that are present today.
Individuals no longer must lug around large systems to perform their computing, they can simply use their laptop or their handheld device. This has already given way to many different use cases within everyday life. Individuals and organizations now have the power to conduct many different tasks actions with a few taps on their mobile device.
This increasing reliance on technology has called for the need for a variety of companies who help individuals and organizations to solve specific digital problems. These IT firms have continued to grow over the past three decades and will likely be around for decades to come.
There is a broad range of IT firms that are present within the world today. These companies may offer services in categories ranging from personal computing to mainframe server products to telecommunications and even microelectronics.
Information technology firms provide a valuable service to mid-level and large organizations by providing them with options to increase their efficiency, effectiveness, and overall relevance. A proper partnership between an IT firm and its client can lead to significant synergies and bring both parties to a better standpoint.
As an example, an IT company can not only help in regard to writing code and shipping software, the IT company may also help in aspects such as systems and networks, in human resources, and other aspects that may help to augment the strength of their clients.
The IT firm may engage in activities that range from IT support, to IT management and staff augmentation.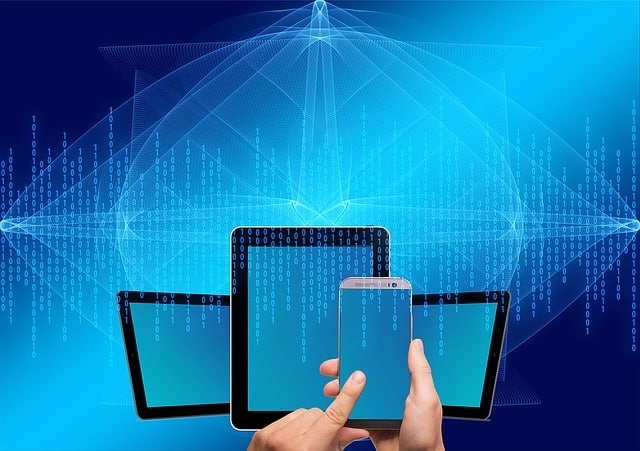 IT firms know that the needs of their clients will vary and have many different partnerships to address these concerns and provide them with a pleasant experience.
The Larger Picture in the Future of Information Technology
It is safe to say that information technology is here to stay and that it will continue to grow. Technology is now more than a luxury, it is a necessity, as such, nations who continue to invest in business dynamism, strong foundations, flexibility, and innovative financing options will help to spur and lead the way in information technology.