Whether you are reaching out to cold leads or maintaining your connection with your existing customers, the usage of mass emails can work wonders for your objectives. From expanding your audience to driving up your sales, the right email marketing campaign can fulfill your critical goals on a consistent basis.
But in order to run these campaigns successfully, you need to approach them  with a proper strategy. If you don't use the right tools or don't craft the right message, the results can leave much to be desired.
Fortunately, executing result-oriented email marketing campaigns isn't impossible when you know what to do. To help you through this process, here are a few ways to boost your email outreach efforts.
Use a Specialized Program for Sending Mass Emails
Whenever you are sending your emails to an abundance of recipients, it's critical that you automate the process. Not only does it prevent a plethora of unnecessary manual steps, but also allows you to save your time.
By using a specialized email marketing program, you can tick all the boxes of automation without compromising the quality of your messaging. In addition to simplifying the process, these solutions also help you with crafting better emails and following relevant best practices. As a result, you can reach out to a larger audience in a reduced timeframe, while also increasing your chances of engagement
Put Personalization Front and Center
No matter the type of audience you are contacting with your campaign, you can safely assume that none of them would like to be addressed as just another email address in your database. In order to strike a connection, you need to show that you care about them enough to at least use their name.
That's why, you should make sure to use the personalization features of email marketing solutions to your advantage. By simply using your database, these programs let you address each recipient of your mass emails by name without having to manually edit the field.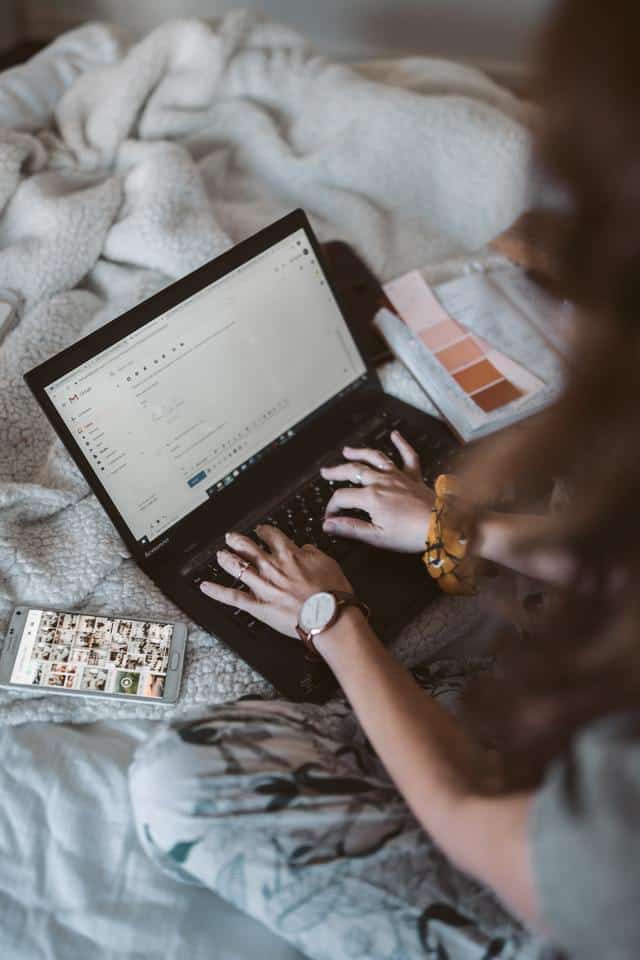 Don't Send the Same Email Twice
One of the biggest mistakes in email marketing comes in the form of duplicate emails. While reiterating the same message is a good practice, you should do it in a way where the recipient doesn't feel like you are spamming them with repeated messages. In some cases, it can result in a permanent ban for your emails from the recipient's inbox.
That's why, you should make it a point to craft different emails using original content and captivating design templates. This makes sure that your recipients don't hit the block or unsubscribe button the minute they receive more than one email from you within the same week.
Offer the Audience Something of Value
Whether your emails are developed as newsletters, discount notifications, or service announcements, they need to offer something of value to your recipients. Otherwise, they are simply a string of text that fills up their inbox. With that being said, this value doesn't necessarily have to come with offerings of big savings.
Even if your email contains interesting content or the introduction of a service, it serves a purpose for the user and allows them to consider engaging with what you have to say. This increases your chances to drive website traffic or close more sales, which in turn fulfills the ultimate goal of your mass emails.
By using these simple yet efficient tips, you can ensure to make the most out of your email marketing campaigns. As long as you use reliable programs and high quality content, you can consistently achieve your objectives through this medium.