Whether you are new to the industry and looking for your first yacht crew position, or a seasoned veteran ready to move to the next level in your career, it's always good to have some advice on best practice in job interviews. As data on 2017 yacht crew trends released by leading superyacht recruitment agency YPI CREW demonstrates, this is a dynamic industry in growth – last year, new candidate registration had increased by 15% on the previous year and by 37% since 2015, which means more and more potential crew are being interviewed for more and more jobs on yachts.
There's no better starting point for advice on how to leave a lasting impression in an interview then the recruiters themselves and the team at YPI CREW have kindly provided their best practice tips.
Step One: Meet the recruiter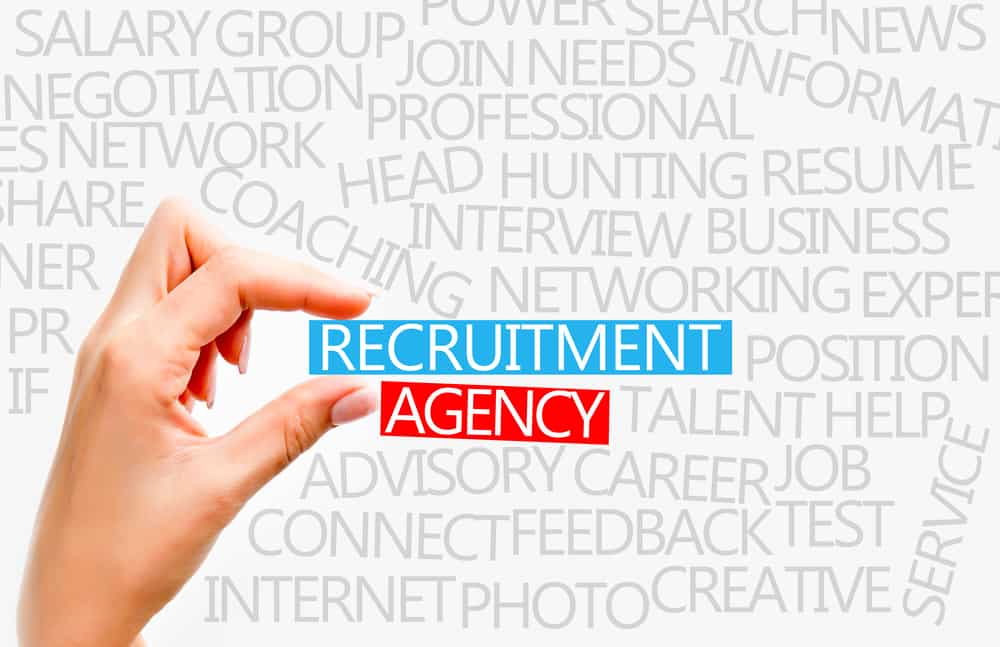 If you've registered with a recruitment agency, the first step you'll take is to meet with the recruiter. For this, it's important to remember that this isn't about interviewing for a particular role. Instead, it's their chance to have a more general conversation with you. This allows them to gauge your enthusiasm and sense your personality. Be warm and positive and professional and you're likely to increase your chances of becoming the candidate they first think of putting forward when a specific role you are suitable for arises.
"I spend a lot of time interviewing junior crew who are looking to break into the industry and it is more about the overall impression they leave with me. I often ask them about their motivation to get into the industry but most importantly I look at things like body language and how keen they seem. You can learn a lot from how people dress, speak and generally conduct themselves." Fiona Murray – YPI CREW recruiter, deck department .
It is important to remember that, while yachting isn't a traditional 9-5 industry, first impressions matter so pay attention to how you present yourself. A good rule to follow is to imitate the crew uniform: Polo shirts or shirt and plain coloured shorts, pants or skirts with classic boating shoes.
Step Two: Interviewing for a particular role
Here, at this second stage, a chat has been replaced by an interview and, as YPI CREW's Director Laurence Lewis reminds us: "an interview is rarely a chat." Instead, this is a screening process where the yacht owner, captain or head of department has seen potential in your CV and now wants to learn more about you to decide if you are the right person for the job. As part of your preparation, research the yacht you are interviewing for – if you can, as sometimes yacht names are confidential – and of course, dress to impress as you would above.
The key in this interview is to demonstrate that you are three things: competent, confident and friendly. The person hiring wants to make sure that the person they employ can not only do the job but will enjoy doing it and be someone they – and the rest of the crew – will be able to work with. "The candidate's message has to be – without being overconfident and obnoxious – that I am the best person for the job," concludes Laurence.