If you're the kind of person who plans for the future, you might have already started thinking about selling your home and moving. Of course, you want to sell your place for the best price as possible. So how do you do this? There are many ways to increase the value of your home, some of which we highlight in this post. So if you are planning to move in the future, consider these options when you start looking to add value to your home.
If your home has a loft space that is just left empty or being used for storage, then why not try converting it? A loft conversion can add up to 15% to the value of your home so it's definitely worth considering at the least. Before you dive right in, however, you'll need to consult a builder, architect, and your local government about the feasibility of the project.
There are various possibilities for a loft conversion. The most common and safest choice is to convert the space into a bedroom—having an extra bedroom is always worth it. And if you can also add an extra bathroom, even better! You can also use the loft as spare sitting room, library, or home office. A loft conversion is a sure-fire way to increase your home's value.
Upgrade your central heating
A great way to add value to your home is to improve your central heating system. Sure, your current system might work fine and is more than capable of keeping you and your family warm and comfortable during the cold months, but upgrading is more about the energy efficiency. Although it might seem like quite a bit of money up front, the long-term energy savings will definitely make up for the initial costs—at the same time you're making your home more environmentally friendly.
As technology improves, more and more boilers and heating systems are becoming increasingly energy efficient. In fact, the latest models have a energy rating of A or higher and have efficiencies of 90% or higher. Installing these newers models will help lower your energy bills and increase the value of your home when you do sell it.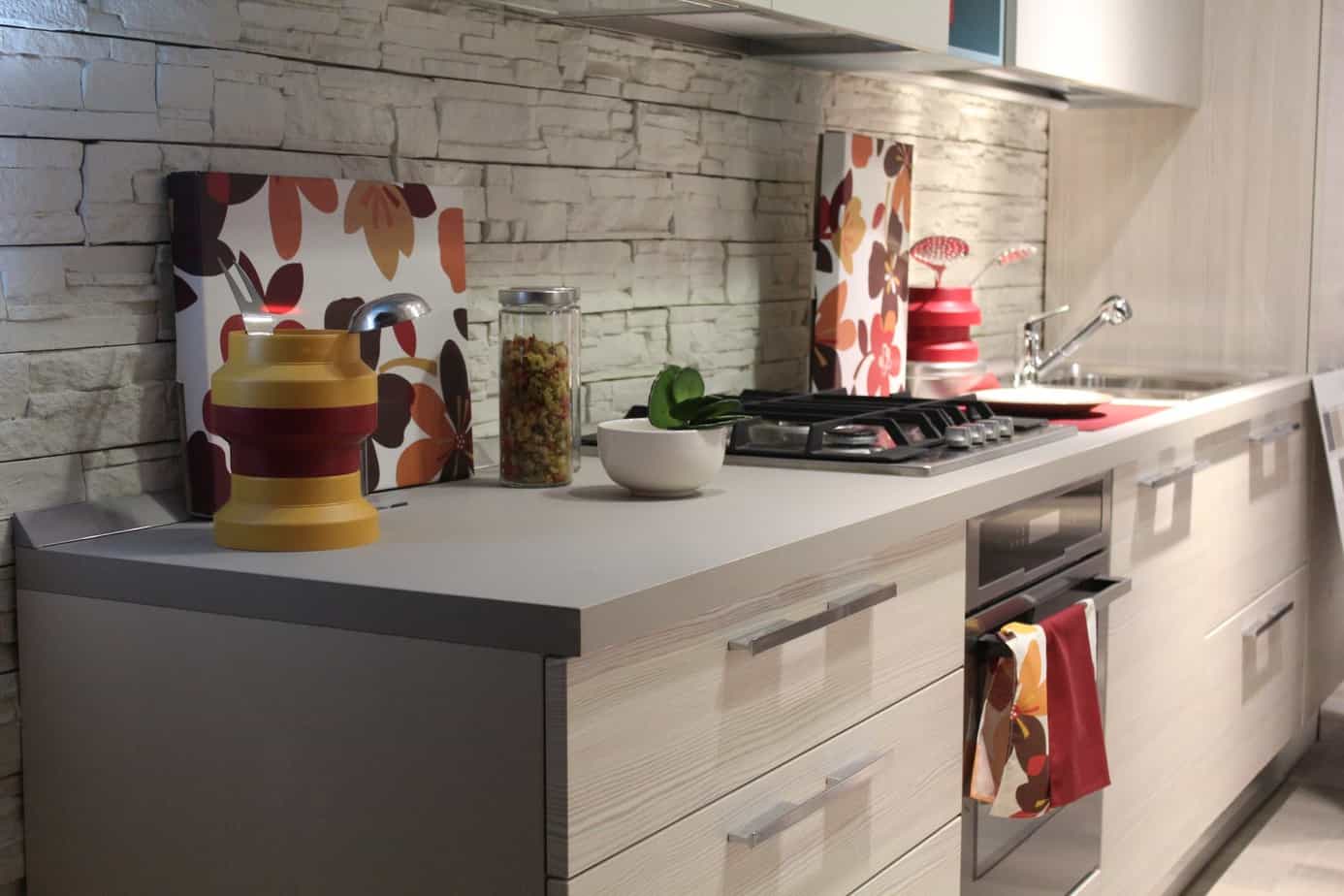 For most households, the kitchen is the hub of the home. This is where meals are prepared and had, gatherings are organized, and everyone occupies regularly. Due to its importance, making sure your kitchen is in the best condition possible is essential, especially if you're looking to improve the value of your home.
Try upgrading your appliances to newer, more efficient models. Also, a complete redesign is a good idea when you want to transform the look of your home. It's worth considering replacing your cabinet or countertops to reflect your interior design vision. Also, a kitchen makeover is necessary if you want to change the style of kitchen and improve your cooking space.
Freshen up the front door
When selling your home, you'll need to think about curb appeal. A big part of this is related to how your house looks from the outside—the front entranceway is of particular importance. In order to attract people and entice them to make an offer, you need to give off a good first impression. Freshening up the front door is a way of doing just that.
Repair and apply a fresh coat of paint to your front door. To make your house stand out more, try choosing a bold, vivid color. Replace the shiny bits too—having new, clean door knobs, letterboxes, and doorbells are small details but they definitely make a difference. Make sure that the path to your door is clear and trim plants so they don't obstruct the view to your front door. Add little attractive touches like potted plants, stylish furniture, or a welcome mat.
These ideas aren't all that you can do to add value to your home. There are countless home improvement projects that you can take on. Do lots of research online for more inspiration and to inform yourself. If you do this, you'll be well on your way to increasing your house's value, just in time for when you sell it and move.