Nursing school is a competitive career choice, and completing a school application requires determination and patience. It can take months to complete all aspects of the application process, and preparing yourself in advance can make this easier.
Find Out What Interests You Most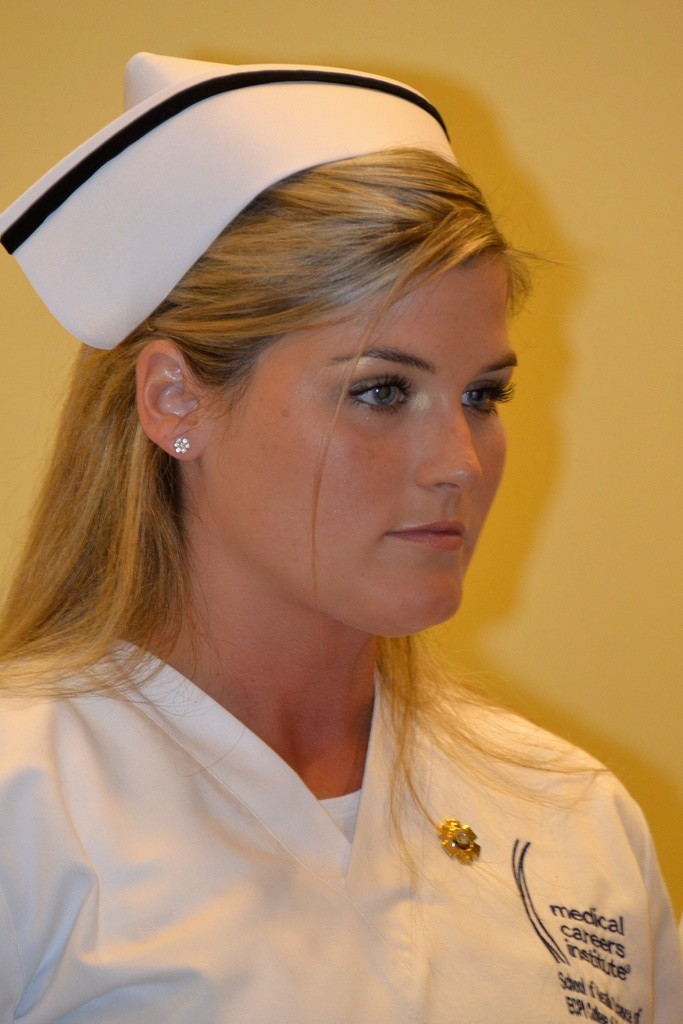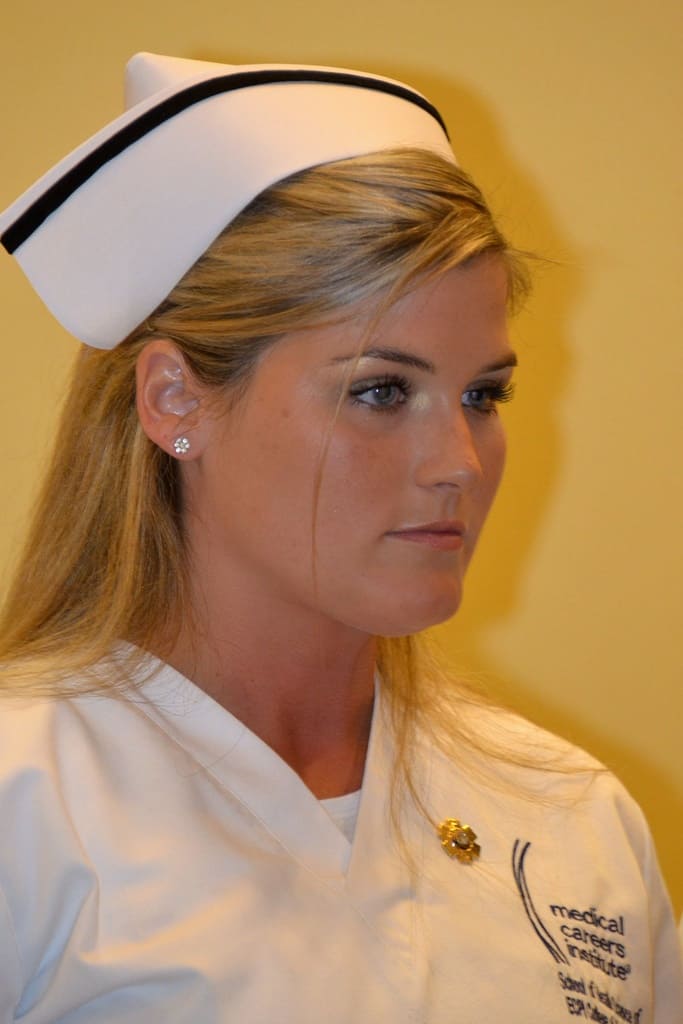 Your first step should be deciding what degree fits you best. You can aim for an associate degree in nursing or a baccalaureate degree. BSN programs are harder to get into because their admission standards are higher. The ADN, on the other hand, besides having less difficult entry requirements, only takes two years to finish. The BSN will give you better job opportunities with higher pay and more room for advancement. You can also consider a licensed practical nurse degree, which only takes 11 months to complete.
If you aren't sure what you are aiming for specifically, don't try to figure it out on your own by reading school brochures. Take the time to talk to people who are already working in the nursing field. You can go anywhere nurses are working and ask for a few minutes of their time to chat about their job. Another practical idea is to visit potential schools that have a good reputation and talk to instructors and students.
Work on Your Credentials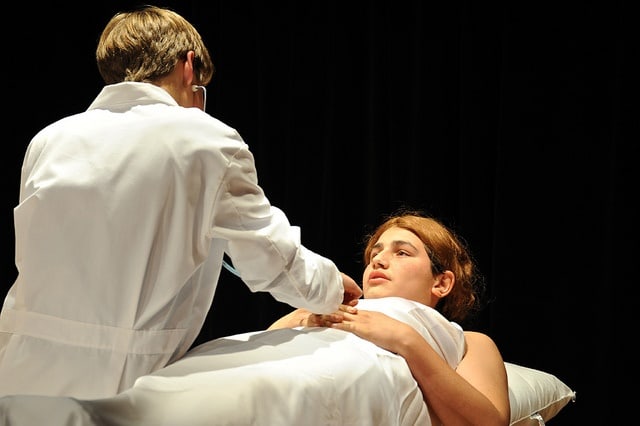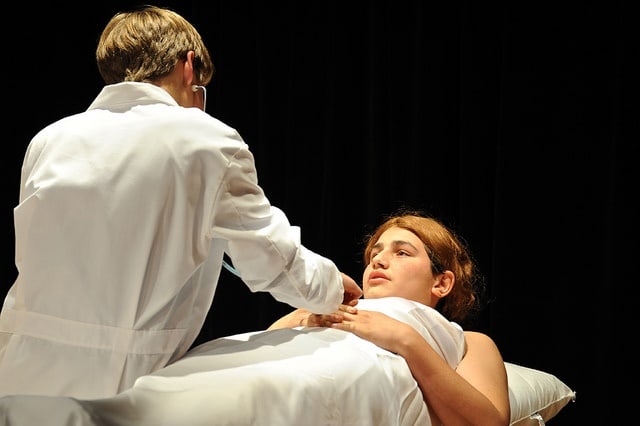 Since nursing schools are competitive, after you apply you should anticipate being put on a waiting list, but that's time that should be well spent. Go ahead and finish your course prerequisites and find work that will complement your knowledge and training. To learn more about nursing, find a low level health care job, or even volunteer. Even if you aren't paid, this experience will teach you more about what nursing is like, and you can still list it on your resume. One of the ways to gain work experience is to become a certified nursing assistant, which will allow you to work alongside nurses and learn about what they do and what their schedules and duties are like.
Keep Your Academic Achievement High
It is also important to have decent grades while in high school or college, especially in courses that are considered prerequisites, like biology and anatomy. If the school requires an entrance exam, make sure you are prepared and study beforehand, especially if you have been out of a schooling environment for a few years and have forgotten some of the fundamentals.
With a little forethought and persistence, you can accomplish a lot before you even have to start putting together your application package. Having your goals determined ahead of time will help you find the right program and be a better applicant.