Despite only having come to exist within the last thirty years, igaming has quickly grown into a lucrative and influential industry. It expands, develops and adapts every day – as is usually the case for businesses based entirely online. As such, it is a field filled with young entrepreneurs and high-end experts. It's also an industry with non-stop recruitment.
If you are bilingual and have a talent for IT, HR, SEO, marketing, content writing, fraud investigation, graphic design, coding, web development, data analysis, sales, customer support or a number of other skills, then chances are that there's a job suited to you within the field. If you don't have such experience, nor a second language, the growing demand for employees means it is still worth searching for entry-level vacancies. Unsure where to start? Get in touch with recruitment agencies specialized in igaming, or simply browse through their online job postings.
Below, we'll take a look at the pros and cons of finding employment within the igaming industry.
PROS
Multicultural environment: Igaming companies are typically international in the sense that they cater to wide range of audiences across the world, and are thus in need of people with great language skills. Working alongside people of different nationalities is a win-win for you, as oot only will you be able to show future employers that you can flourish in a multicultural environment – it is a downright more rewarding experience to share your professional development with people from different backgrounds. Collaborating with people from various cultures allows you to gain a different perspective, offering valuable insight into everything from communication to marketing.
Opportunity for travel: There are igaming companies spread out across the world, meaning igaming professionals have the choice of taking their career to a different continent entirely, either by company transfer or a change of jobs. Some of the biggest brands in the industry are headquartered in places such as Gibraltar, the Philippines, the UK, the Caribbean and Malta. Depending on your experience and expertise, some companies will offer relocation packages and/or visa help upon recruitment.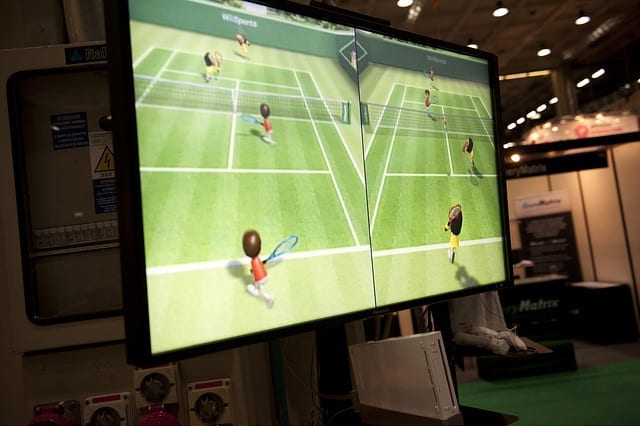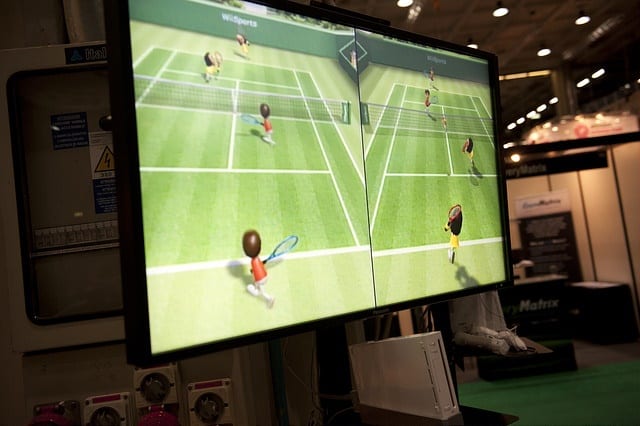 Work environment: Though standards naturally vary from company to company, igaming businesses have gained something of a reputation for their idyllic work environments. Often following the Scandinavian style of office set-up, these companies have liberal dress codes, flexible working hours, good work benefits and plenty of team events. Combine this with the sunny and low-cost lifestyle so many of the most popular igaming locations allow, and you've got an extremely pleasant atmosphere in which to develop your profession. If you prefer working from home, freelance opportunities within igaming are aplenty.
Prosperous industry: As previously mentioned, the industry is booming – which benefits the people working within it. Whether you want to join a startup or work under a well-established brand, whether for a B2B or an affiliate; the possibilities of making money good amounts of money are there. What's more – working within the igaming industry can allow you to build strong professional contacts, both within and outside of the industry.
CONS
Workforce turnaround: As with most industries that allow for both travel and freelancing, igaming companies have a fairly high turnaround rate amongst employees. Many stay only 1-3 years with a company (a far cry from the last generation who often settled with  'a job for life'). Though this is not necessarily a serious problem, it might impact you negatively if you are in a managerial position and responsible for training or recruiting new employees.
Subject to change: Online gambling is and always has been a topic of controversy – that's not going to change anytime soon. A single change in law could result in a company having to restructure integral aspects of their business. Subtle changes in technology and gambling trends can also have a drastic effect on a company's success, and the likelihood of a serious competitor suddenly emerging should not go overlooked. In summary, the igaming industry is not the most stable of industries. If you're willing to go with the flow and take risks, then you'll be amongst those who are able to stay on top of industry changes.
Moral dilemma: Though the biggest and most successful companies operate according to strict guidelines, and though online casinos and poker rooms are legal in a large number of countries (as well as some US states), there are of course those who morally object to gambling altogether. Just like any other controversial profession, you may encounter those who harbor a little judgement upon learning that you work within a field related to betting and gambling.