As a mortgage adviser, you'll have the opportunity to help people with what is in many cases the biggest and most significant purchases of their lives, guiding them through the process of buying a home. But what exactly can you expect in this important role? Keep reading for an insight into what it's like to work in this field.
Ongoing learning
Suitable qualifications are a must in this industry, and before you become a mortgage advisor, you'll need to have invested time and effort in building the relevant knowledge and skills. For example, the Certificate in Mortgage Advice and Practice (CeMAP) is a popular course among aspiring advisers and it can pave the way for people to work in banks, building societies and brokerages.
However, your learning doesn't stop once you land a job. In order to progress in this competitive field, you can take advantage of a range of further development opportunities to enhance your abilities. The Competent Mortgage Adviser Certificate (CMAcert) is a good example. This course follows on from the CeMAP and is intended to make advisers more skilled and effective in their roles.
On a more general level, you'll need to continually update your knowledge when it comes to new mortgage products and changing rules and regulations within the industry. You'll also need to stay up to speed with market trends and best practice.
Varied and challenging days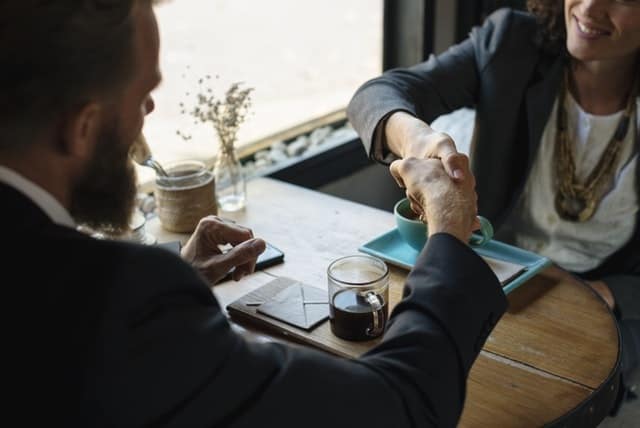 No two days working as a mortgage adviser are the same. You'll interact with a variety of clients, each with their own unique situations and requirements. You'll also liaise with institutions such as banks and insurers, and with valuers and realtors.
Much of your role will involve advising your clients on their finances and the home buying process, and helping them to complete mortgage applications. However, you'll also be involved in selling related financial products such as life and buildings insurance. Depending on the type of role you have, you may well need to meet certain sales targets too.
Opportunities to advance
As well as being a varied and rewarding career, working as a mortgage adviser offers you plenty of opportunities to advance. As mentioned previously, you can continue your learning and development by completing additional qualifications – potentially with a view to becoming a financial adviser.
With experience, you could also be promoted into a more senior role in which you manage a team of advisers. Alternatively, you could take a different approach and become your own boss by setting up as a self-employed independent mortgage adviser.
Working as a mortgage adviser does come with its challenges, but as long as you're prepared to work hard and you know what to expect, it could be the perfect career for you.