Also known as Open Source Intelligence, OSINT refers to the public information that can be found in the media to help the government and private sector business. The information may be collected from the TV, the newspapers and the internet. So far, its extension has flowed from the government agencies to companies. In the business world, using the right system like a good osint technique that is offered by companies such as Expertsystem has been known to provide businesses with a strategic way of recognising the solutions needed before even the existence of a crisis is identified.
Cyber Security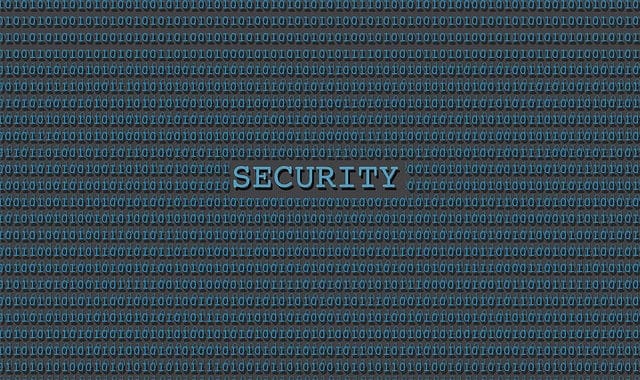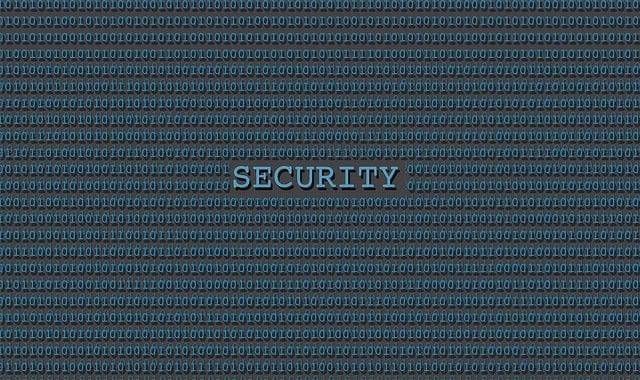 Unfortunately, most organisations have not embraced Open Source Intelligence sufficiently to identify cyber security threats. Adopting this technique enhances responsiveness and the detection time to various risks. It is important to embed the mechanism into the threat intelligence strategy of the organisation. Even if it is mostly used by government agencies such as the military, some of its techniques are suitable for businesses.
The Techniques
The techniques of the mechanism are used to conduct reviews and monitor various sources including the search engines, blogs, and black and white lists. These are the same techniques that have, for a long time, been used by the marketing departments of the intelligence groups. They are wholly used as decision support tools. Once this mechanism is embraced, businesses are bound to experience a major positive change. The initiative should follow a cost effective approach. For companies that have already invested in SIEM, it might be necessary to consider simple Open Source Intelligence tactics. What is already in the market as cyber threat intelligence solution may not be fully secure. Most of these solutions, unlike the Open Source Intelligence, will not expose every threat on the ground. This tool makes work very easy since users get vital information in just a few minutes.


In itself, this mechanism is unclassified. However, search engines such as Google cannot access it all the time. Its main use is to gather information and analyse it to give reports and raise awareness. The key elements of Open Source Intelligence are:
• Uncovering- identifying sources of the needed data
• Discrimination- distinguishing bad and good sources, and relevant and irrelevant sources
• Refining- this is about compressing long details into a page or just a line of what a company needs to know
• Delivery- gives the needed information in a timely manner and easily understandable format.
Why Open Source Intelligence?
Today, there demand for information is high. Companies are eager to know about potential threats and rewards quickly. Most of them understand the need for intelligence but don't know how to access the data. What Open Source Intelligence does is to give access to both internal and external data from a flood of sources to help a company make informed decisions. This tool offers bigger opportunities to businesses and opens the global perspective of the industry, helping them to be highly productive and provide customer satisfaction. It also ensures that they excel in their performance and stay ahead of their competitors. Businesses need it critically since it helps resolve issues that trouble their consumers and service providers.