The winter influences several sectors ranging from sales to transportation, the stock market, and the job industry. Winter is usually the coldest time of the year. As of now, it's winter season in the Northern Hemisphere, and summer in the Southern hemisphere. These two seasons happen concurrently on opposite halves of the earth. So one way of doing jobs during winter is to take fill opportunities since most people will be going for vacation in warmer areas.
This weather will demand new boots, clothes, fashion, and most importantly, new jobs. Sometimes it feels like sleeping the whole day. So you need to find jobs you are comfortable doing. Winter jobs have their features.
What Are Ideal Characteristics Of Winter Jobs?
Take a job you can manage successfully in-house.
Find flexible jobs which allow you to work according to weather variations.
The jobs should be high-paying so that you can spend more money warming the house.
The job should have little competition, a wider market, and an industry that's easy to penetrate.
Take a job, which can develop you professionally and has opportunities for growth. For instance, writing can lead to blogging.
The job should aim at benefiting and solving other people's problems, and not taking advantage of the winter.
Choose a job that's simple, doable, and within your financial limits.
1. Sell Useful Products: The basic business model is trading. You have to buy products low, and sell high. This job is good for people with sales experience, or people who have a passion for sales. Also, college students can make part-time money selling products.
You can sell products online or just run a brick and mortar store. Here is what you need to do. Begin by finding the right product. For instance, self-regulating cables can adjust their temperature according to the environment. Other products include heaters, heavy clothing, and ice-skating boards.
Once you find the right product, figure out platforms where your customers are. Then, market and make the sales.
2. Shop For People.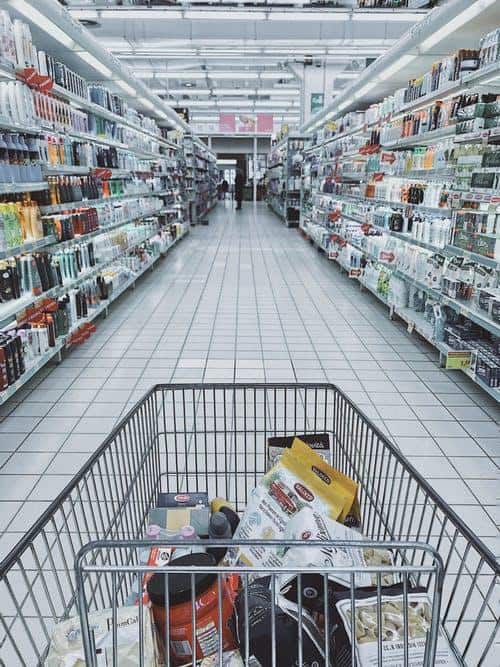 Imagine being a retailer, who delivers products at your customer's doorstep. You will be saving people money. Also, you will free them from the harsh climate. People love shopping, And they will appreciate when you help them get what they want.
To get started, you have to set up a system that automates everything. You need to have a system where consumers can make inquiries. You should also decide whether they will pay before or on delivery. You need to set up a transportation system for the goods. And it's also important to ask for referrals.
This business model works because, during the winter, most goods can delay reaching the market. So if you can help fill this gap, then you will have the perfect job for winter.
3. Do An In-house Job, Writing: Writing is among online jobs anyone can do. Writing is good for earning part-time or full-time income. As an online writer, you will be responsible for giving people information. You can write articles, guides, eBooks, company profiles, and product description.
Since the writing industry is wide, you'll get more rewards when you specialize. If you want to do eBook writing, for example, you can specialize in either Fiction or Nonfiction writing.
When compared to other online jobs like web development, writing only takes 12% of the freelance industry. So, it is possible to overcome competition.
4. Transcription
Are you a computer fanatic with good typing speed? Transcription could be the right job for you. A transcriber converts text to audio. With speech to text technology, transcribing has now been easier than before.
Your role will be to record meetings, interviews, and speeches. There is a constant supply of these jobs if you know how to find them. You need to find what other experts in this niche are doing. So it will be much easier to follow the path of an expert.
Even though some transcribers need to be physically present in events, most of them can work from anywhere, anytime. You can learn how to transcribe by researching on relevant social media forums like Quora, Facebook, and Reddit.
5. Ski Instructor: This job is good for outgoing people. You can begin your career by getting a Ski Instructor Course. Even though you may have little experience in Skiing, training ensure that you meet national and international grades. If you are in U.K, trainings will help you get The BASI (British Association of Snowsport Instructors) certification.
Soon, you may transition into a full-time instructor.
6. Travel Blogging.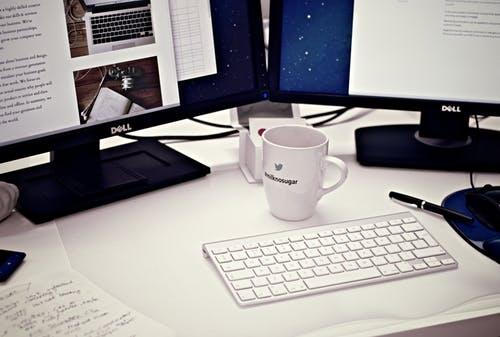 What if you just went for vacation, and show how your new place looks to an eager audience? Just like football players, travel blogging will pay you for having fun. The winter has enough time to let you set up a website, find an audience, and update them with videos, galleries, and insights. You can even have a family vacation and let people gain insights on your vacation.
Whichever personality you have, chances are that there is at least one job that works for you. If you are uncomfortable doing your normal job during the winter, change the job. You will realize the importance of adjusting with seasons.