Even after excelling in your interview and getting a confidence boost from being offered a new job, you could easily remain anxious on your first day in that job. Naturally, you want to make a positive first impression to your work colleagues, but might lack a good idea of how to do so. Well, what you wear can certainly help; here are a few tips for getting your first-day work attire just right.
Emulate your new boss's style
Okay, so arriving at work in the same clothes as the boss might come across as trying too hard to please. However, you can still benefit from recalling the general vibe of the clothes that they were wearing when they were interviewing you. You can then choose similar clothes – though CheatSheet cites a general rule of thumb that your outfit ought to be slightly more formal.
Choose classy, not casual, footwear
Gym shoes are fine when you are on a morning commute. However, before entering the office, it's worth swapping them for more formal and pristine footwear. Otherwise, your shoes could give the impression that you take a lackadaisical attitude to the job. Before starting work, then, you could spend cash on some carefully-crafted shoes from Dickies Life.
Stick to neutral colours if you are indecisive
Going into work wearing bright colours can look too attention-seeking. Of course, you might actually want attention… but only the right kind! So, avoid putting too many different colours into your corporate attire. Instead, aim for consistency with subtle hues; these could include black, tan, brown and navy. Additionally, a light-coloured shirt could inject some pigment into your outfit.
Accessorise to stand out from the crowd in a good way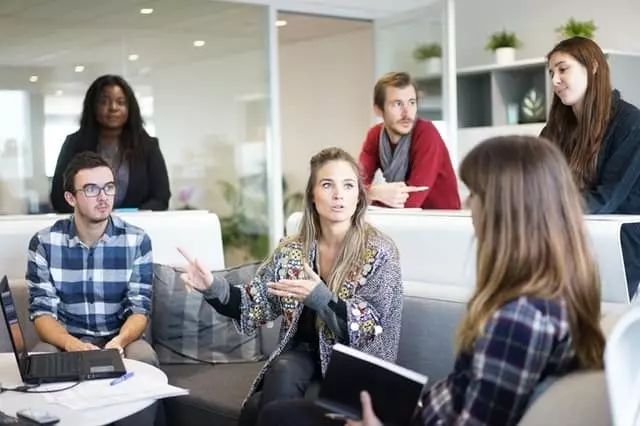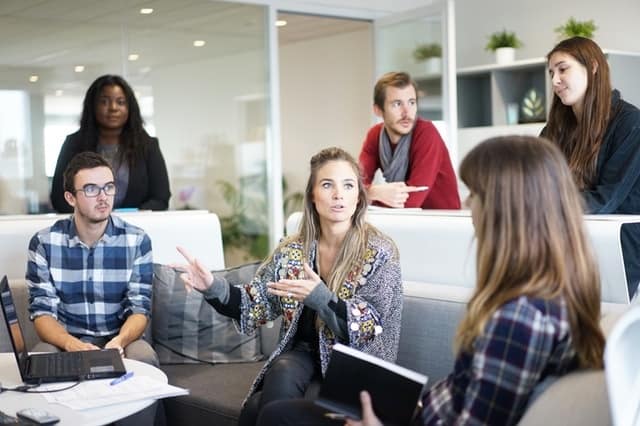 Despite our emphasis on the need for formality, that doesn't mean that you have to endeavour to dress just like everyone else on the premises. So, how can you differentiate yourself in a subtle, not over-the-top, way? By putting on the right accessories. You could have some, like an old tie or watch passed down by family, that you have kept hidden away but would be ideal for getting out now.
Resist donning lots of baggy apparel
Overly big t-shirts and sweatshirts might be comfortable when you are relaxing at home, but you shouldn't take similarly loose garments into your workplace. When your boss and co-workers secretly assess what you are wearing, they won't consider how soothed you feel in those clothes. Those clothes can too easily make you look unprofessional; tailored threads, on the other hand, will indicate that you pay close attention to how you look.
Prepare your clothes the night before
Doing this might bring back memories of your parents asking you to get your uniform ready before your first day at a new school. However, you don't want to be fretting over your work clothes on the following morning, when time could be tight. Therefore, check it much earlier – and iron your shirt and polish your shoes, should you deem doing so necessary.