As more people discover the advantages of working away from their offices, they need to adopt apps to make telecommuting easier. Whether you've been telecommuting for years or you just recently started, you should take a look at these four apps. They can help you connect with colleagues remotely and help you make the most of your time.
Skype
Price: Free
Operating System: iOS and Android
With over 300 million users, Skype is the world's leading video chat service. If you prefer communicating with people face to face, then it is one of your best options. To get the most out of video chat, you should consider using a phone with an excellent camera. The HTC One from T-Mobile has a 20MP camera that works well. And T-Mobile's fast and reliable 4G LTE service minimizes time lag during conversations.
Skype isn't just about video chats, though. It also has features that let you:
Call people on their phones
Share small files like pictures and video clips
You can download and use most of Skype's features for free. As long as the person you're communicating with also uses Skype, you don't have to pay for the service. You do have to pay a small fee for calling a mobile or landline phone. If you want to call phones, you will need to buy Skype Credit or get a monthly subscription. In most cases, it's cheaper to use Skype than to place a long-distance or international call.
Trillian
Price: Free to $20 per month
Operating System: iOS and Android
If you're not concerned about using a video chat service, then you might want to check out Trillian. You can download and use the app for free, but you will have to pay up to $20 per month to remove ads.
The advantage of Trillian is that you can connect to multiple instant messaging platforms, including those used by:
Facebook
AIM
Yahoo! Messenger
Gmail
Twitter
Instead of keeping up with multiple accounts, everything gets directed to one platform. That should make it easier for you to communicate with people efficiently instead of logging in to various platforms every day. That's a huge time-saver that will help you respond to messages quickly, no matter where they come from.
working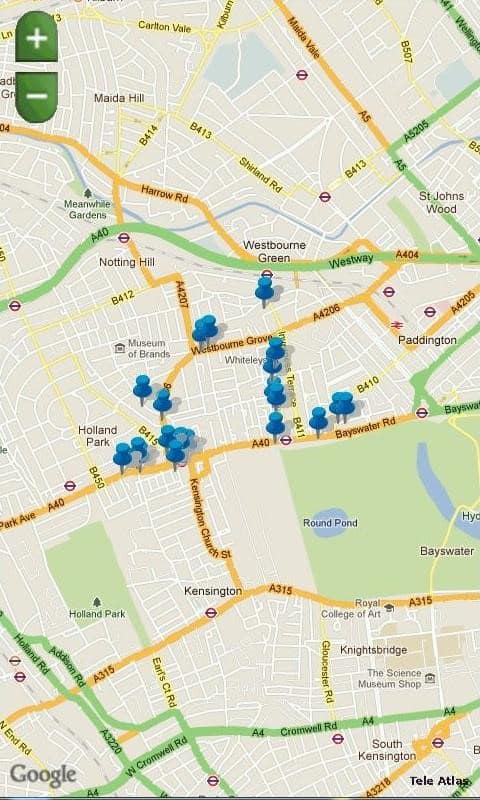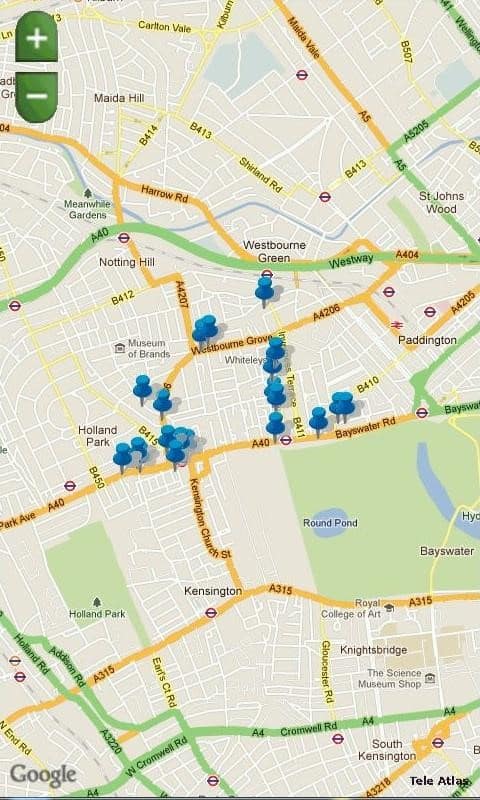 Price: Free
Operating System: Android
Telecommuting requires reliable WiFi. Unfortunately, that's not always easy to find when you leave your house. While you can go to a café, many of them either have unsecured WiFi connections that can put your privacy at risk or don't have the type of environment that lets you concentrate on your work.
This becomes an even bigger problem when you leave your neighborhood. If you don't already have a favorite spot, it's difficult to know where you can hunker down for a few hours of uninterrupted work.
That's where WorkSnug comes in. With this handy app, you can not only find hotspots in your area, but you can also read reviews that will help you decide which ones are suitable environments. That way, you can avoid noisy cafés with back-breaking seats in favor of quiet, comfortable places.
RescueTime
Price: Free to $9 per month
Operating System: iOS and Android
In most cases, telecommuting can help you become more productive. You also keep yourself safe from distracting gossip and cubicle drop-ins by staying away from the office.
However, there are days when it's tough to concentrate without someone holding you accountable. By downloading RescueTime, you can track your time and schedule alerts to make sure you stay on task. If you find that you're wasting time on unnecessary tasks, then you can rearrange your schedule, so you prioritize other things.
Best of all, RescueTime does this automatically. You don't have to crunch numbers to see where your time went. It will do the calculations for you.
Telecommuting is often helpful, but you need the right tools to do it well. Luckily, you don't have to spend much, if any, money to do your best work remotely. Start with these four apps and see how they shape your ability to work even when you're away from your office.
Image Source; Image Source; Image Source; Image Source; Image Source