Many people find themselves stuck in dead-end jobs on low pay doing something they hate for many years. Naturally, this is something that most of us want to avoid, but we still need to get a job and earn a living. Well, one thing that you can do is to work toward finding the perfect career and job for you, as this will enable you to do something you enjoy while also earning a decent salary. In order to do this, there are a few steps that you should take.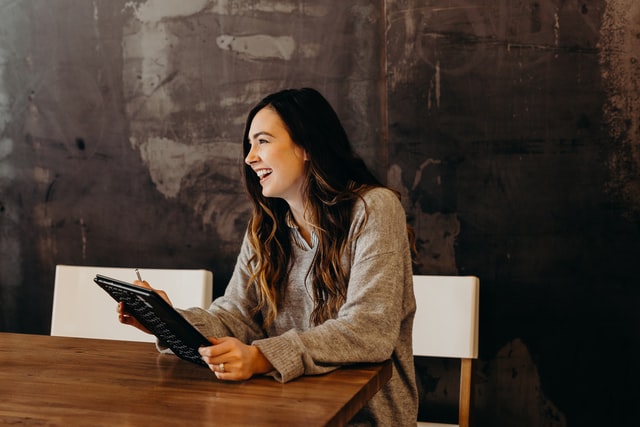 Of course, the perfect job is not just handed to you on a plate, and you do need to put some effort in and work toward achieving your goal. The good news is that there are a few steps that you can take in order to boost your chances of finding and getting that perfect job, and this means that you can enjoy having a career that you enjoy rather than just a job that you hate. In this article, we will look at some of the key steps involved in getting the perfect job for you.
What You Can Do
There are a few different steps that you can take if you want to boost your chances of success when it comes to finding the ideal job. Some of these are:
Improve Your Qualifications
One of the things that you can do is to work toward improving your qualifications, skills, and even experience levels based on the type of work you are interested in and your existing skills. When it comes to improving your qualifications, you can even opt for online courses where you get to study from the comfort of your own home at a time that suits you. In terms of skills and experience, you could consider relevant voluntary work. This will also give you something extra to put on your resume when you apply for jobs.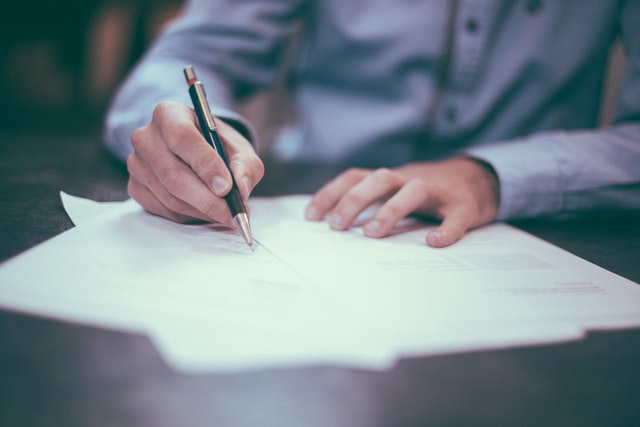 Create a Great Resume
Speaking of resumes, another thing that you should do is to ensure you create a great resume to impress those involved in the recruitment process. You can get help with everything from standard resumes to funny resumes online these days, so you can create an ideal one that showcases exactly what you have to offer. With the right resume, you can boost your chances of getting that first vital interview and you can more easily demonstrate why you could be the ideal candidate for the job.
Register Your Details
It is also well worth registering your details and career interests on one or more of the many online job sites. This is a great way to receive instant notifications when suitable positions are posted, and it means that you are far less likely to miss out on what could be a dream job.
These are some of the steps that will make it far easier for you to find and secure the ideal job for you.