London is a cosmopolitan city that is the hub of art and learning. It makes for a fabulous destination for tourists and has a lot to offer for inquisitive minds. Learners would find hordes of opportunities here to grow and imbibe new things. 
As far as learning languages are concerned, there couldn't be a better choice than London. One can totally immerse themselves in learning English for various purposes and other foreign languages in this city. For those looking for an authentic environment to develop their language proficiency, English courses in London will fit the bill in every way. 
Here are some of the choicest courses that you can pick from: 
General English course: English is the most widely used language all over the world. What better place to learn it than in a country that is home to the greatest scholars. During your stay here, you can absorb the true essence of the language and in-corporate it in your daily life. Being able to engage with native speakers will boost your confidence. It will also help to assimilate the language easily. 
Business English course: There is a wide difference between regular and business English. The latter has specific set of words and expressions that are not used outside the business world. In order to communicate with proficiency in the corporate world, one has to master this style of the language. London being a global epicentre offers good courses and environment for the same. You can drink and breathe Business English here quite effortlessly.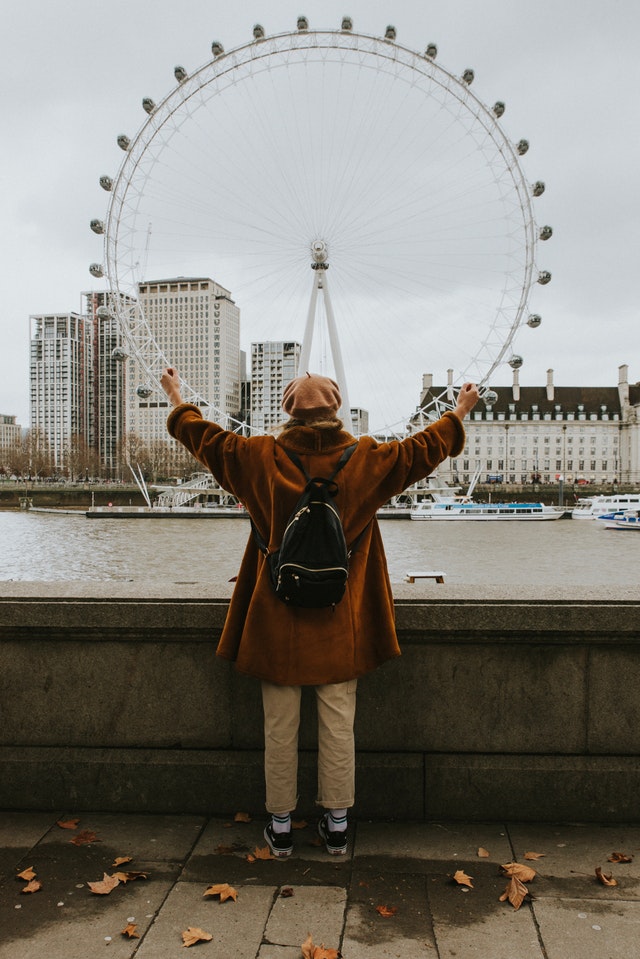 English for specific purpose: English is a global language and used in a variety of industries. Each has its own vocabulary and purpose. Many professionals learn industry specific English in London to improve their work prospects. This type of learning is designed to cater to particular needs and standard. 
Spanish: You don't have to limit yourself to a specific language in London. Spanish is counted among the most popular languages in the world. Those who wish to study Spanish at any level will find a conducive place in the city. Interactive ways to study in London can help one do strong groundwork. You can learn many things about the culture of Spanish people this way and also make new friends.  
French: Right behind English, French occupies a strong position in global popularity. This makes it a great foreign language to study. You can learn French in London and work on mastering the language in the most exciting manner. The perfect ambiance of the city with all its intellectual pursuits like theatre and poetry sessions helps one truly relish the French. 
Apart from courses curated to your need you will a great learning environment to support you in your endeavour.