If you run your own business it's likely you'll need to travel abroad for meetings at some point or another. Or if you're an employee, you may have to jet off to different destinations for client meetings. Business travel is often very tiring, so it's important to know a few tips before you go:
Track your expenses
For tax reasons you'll need to keep all of your receipts so you can claim them back as expenses when you submit your tax returns. To make things easier, there are now small business apps like Waveapps that will allow you to scan in all of your receipts on your phone, so you have them all in one place. When you hop in a taxi from the airport and pay in cash, remember to get the driver to print your receipt before you get out. Or better still, set up an Uber business account so you can keep track of spending online.
Save money on flights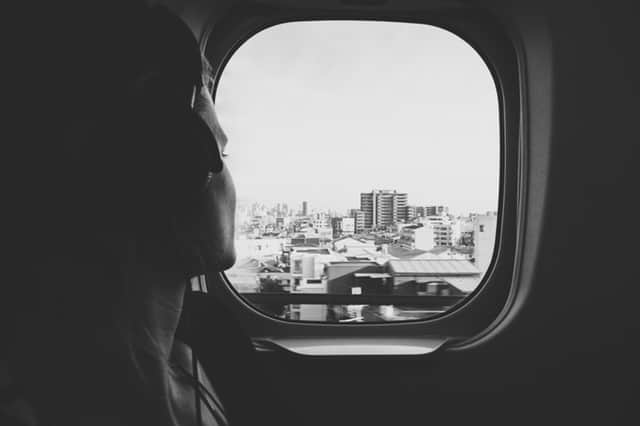 With businesses under pressure to cut costs some are having their employees fly economy class instead of business. The downside to this is that if you're travelling on a long-haul journey you'll arrive at your destination feeling tired and cranky. If you don't want to cut back on the joys of business class then you might want to check out a specialist travel agent that can get you cheap business class flights. Not only will you be able to cut back on business expenses, you'll also have your very own travel concierge who you can call should you need re-routing. Sometimes flights are delayed or cancelled, so if you need to get to that important meeting on time, it's good to have someone who can help.
Use the time to see some of your destination
If you're on a business trip it's likely that you'll be scheduling a lot of meetings and probably won't have much time for play. However, don't let that stop you from seeing the destination. Many people complain that they visited a destination but didn't really leave the hotel or the board room. Don't let that be you. Factor in a day at the end of your trip so you can see some of the city or destination while you're there. If you're short on time, have an idea of which major attractions and restaurants you want to visit.
Check if you need a visa
While some countries let you travel on business for short visits without requiring a special visa, some countries will not. Make sure you know the visa rules so you don't get caught out. If you need a visa last minute there are often rush services that will do it for you for a fee.
Learn your business etiquette
Business etiquette is different all over the world, so make an effort to research the culture. In Japan for instance, everyone hands out business cards and it's rude if you don't show up with one, so make sure you have those business cards on you. Learn the handshakes, dress codes and whether there are any formalities at the beginning.
Plan Ahead
Before you go, take a note of the currency, learn a few key phrases and check the time difference. Save a local taxi number and download apps such as TripAdvisor so you can read reviews of restaurants to dine at when you get to your destination. If you're travelling to somewhere like China where many Internet sites are blocked, you may want to get a VPN so you can still get access to the web. The key to business travel is planning ahead so you don't get caught out.