When it comes to your children only the very best healthcare in Newport California is good enough. Children have special needs and diseases that have to be addressed by a true specialist. To provide the best health care for children two very important skills are needed. All doctors and staff need to know everything about the diseases, treatments and anything else related to the health care of children. Secondly, building a trusted relationship with the child and the parents is of the highest importance too. From infancy to adolescence, treatments are more effective and less stressful if the child and parents have trust in and cooperate with the physician. As a parent you need and want to understand what is going on with your child. We will always take all the time needed to make sure the parents understand everything. The success of the treatment is also depending on the parents support and help they give to their children.
Where can you find the best child health care of Newport, CA? The Newport Children's Medical Group provides top notch healthcare for children for more than 45 years. Our pediatricians and staff are among the best in the medical field. We take care of infants to adolescents with passion every day. Our team consists of pediatricians with an enormous amount of experience, and highly talented pediatricians. We operate in 8 hospitals to help your children get the health care they deserve. Our mission is to provide the best health care to every child every day! We have many benefits to offer to you.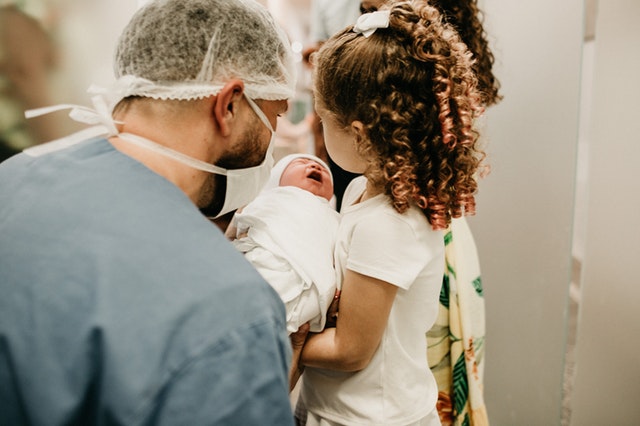 • With 45 years of experience in high quality health care for children we have all it takes to help your child.
• The Newport Children's Medical Group received many rewards and recognition over the years for our work in the medical field as an organization, as well as for our individual physicians.
• We believe in a life long partnership with your child to keep your child healthy and the parents can have peace of mind.
• A wide range of services like temper tantrums, immunizations, autism screening, acute bronchitis and many more are available.
• Appointments are accepted 7 days a week, including holidays.
• Same day appointment guarantee for acutely Ill patients.
• Our After Hours Nurse On Call service is always available. A registered nurse with advanced training in pediatric care will help you with any question you have.
• The same high quality care for in-patients and out-patients will be given. • We partnered with many insurances, so you can use your insurance and keep the cost as low as possible. . 8 different hospitals where you can go to, to reduce the travel time needed.
• Top notch facilities and the best available treatments are available for the care of your children.
The Newport Children's Medical Group welcomes all new patients and their parents, that are in need for healthcare services. Our team is ready every day to help you and your loved ones to provide the best healthcare possible. Do you want to know more about us and our services please check our website https://newportchildren.com or get in contact with us. Our assistants of the Newport Children's Medical Group will help you into the right direction, for the high quality health care your children deserve.