Like most careers, there are both pros and cons of becoming an accountant. But those advantages and disadvantages are often dependent on the type of person you are and your expectations. The accounting profession can be the ideal choice for some, but the wrong option for others. Check out the following primary pros and cons of becoming an accountant, so you can start to determine whether it's the right career choice for you.
Pros of an Accounting Career
An accounting career has many attractive advantages. Here are some of the best perks of pursuing an accounting profession.
It's a Stable and Growing Profession
Even with advances in technology, the profession of accounting is not going away any time soon. Almost every business in every sector requires an accountant or accounting team. And the demand for accountants is projected to grow in the coming years. According to the US Bureau of Labor Statistics, the accounting field has a faster growth rate than the national average rate for all occupations.
You Have the Potential for Professional Growth
Unlike many professions, the potential for growth in the accounting sector is excellent. You may start at entry-level positions like a junior auditor or staff accountant. But after gaining real-life experience and doing well, you can achieve career advancement by gaining additional qualifications. For instance, you could rise to become a Certified Public Accountant, which is the most respected role in the accountancy industry. There are several CPA review courses to help you pass the Certified Public Accountant exam and become a qualified CPA.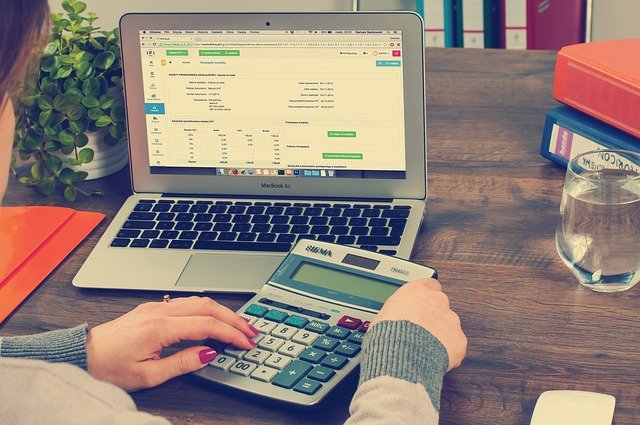 You Have the Potential to Earn a Great Salary
You should always choose a career that you will enjoy. But it also helps if that career has a favorable earning potential. According to the Bureau of Labor Statistics, the median salary for accountants in the US in 2019 was $71,550 per year. That figure is much higher than the 2019 median annual wage for all occupations in the US, which was $39,810. Furthermore, many accountants receive additional benefits like healthcare, retirement plans, and vacation time.
Cons of an Accounting Career
There are two sides to every coin. Just because there are some fantastic advantages to pursuing an accounting career, it doesn't mean there aren't drawbacks. By knowing the cons as well as the pros, you'll be better placed to determine whether an accounting career is the right option for you. Here are the primary disadvantages of the profession.
The Work Can Be Dull
If you secretly want to be a famous singer and end up taking the safe road of being an accountant, you will probably resent your decision for years. There are no two ways about it; accounting duties can often be dull. If you genuinely have a passion for numbers and accounts, then the profession will suit you down to the ground. But if you don't like tedious tasks, you need to be prepared for regular boring work.
The Education is Ongoing
It's great that you have the opportunity to progress in your career by gaining additional qualifications. But many certifications, like the CPA qualification, require you to keep abreast of the latest rules and laws continually. Even if it's not required by your accreditation, if you want to progress in your career, you will still need to continue your education by knowing about the latest industry changes.
The Work Can Be Stressful
Being responsible for organizing a company or individual's finances comes with a lot of pressure. It's simply a part of the accounting game, so you need to be ready for it. Pressure and stress at work can negatively impact your mental health. So, you seriously need to consider the stresses of the job before you decide to pursue an accounting career.