Using POS Solutions to Overcome the Challenges of a Distributed Retail Store
Due to their geographic reach and capacity to balance inventory across a network of stores, distributed retailers have the advantage of being able to provide products to consumers efficiently and cost-effectively. As a result, both sides can save time and money because of better stock management, faster delivery of products, lower prices and improved customer satisfaction.
On the other hand, those same advantages can become challenges, particularly if the retailer doesn't have the right IT infrastructure and personnel to handle inventory, pricing, orders, delivery and customer service.
Over the past few years, point-of-sale (POS) solutions have surged in popularity and contributed directly to the growth of distributed retail stores. In particular, POS solutions leverage the latest advances in cloud technology to deliver a global, 360-degree retail management system, making it especially beneficial for businesses to use a multi-country POS solution.
Seamless to integrate, easy to use
POS solutions can be challenging to set up, mostly because of integration issues with legacy systems. There are solutions available now, however, that can seamlessly integrate with older setups, even allowing for automated integration, as well as manual CSV imports and exports.
Furthermore, current systems are developed using a progressive web design that enables a POS solution to work with or without the Internet, which means retailers won't lose a sale because of a temperamental broadband connection.
A multi-country POS system is ideal for just about any type of store – fashion and apparel, health and beauty, sports, pets, pop-ups and franchises, to name a few – enabling it to streamline day-to-day operations and inventory, as well as ensure safe and secure transactions to customers all over the world.
A robust and reliable tool for your entire organization
POS solutions used to be difficult to use, especially for stores operating all over the world and using disparate systems. POS systems today aren't just user-friendly, but they are also adaptable, accessible and scalable. And by delivering a truly single-source, global view of your organization, they help you manage your business operations, streamline inventory and optimize the end-customer experience regardless of region, country or currency.
In addition, POS solutions can let you stock inventory based on store sales, as well as segment your operations across business units and borders, making them an ideal solution for franchisees. For example, you could manage stock availability more efficiently by being able to view and reserve what's available at other stores.
And because POS systems work directly at the point of sale, your employees can search for requested items across stores and have them delivered there or directly to the customer. Your staff will also benefit from immediate online access to operational and administrative functionalities, empowering them with the right information to complete any task.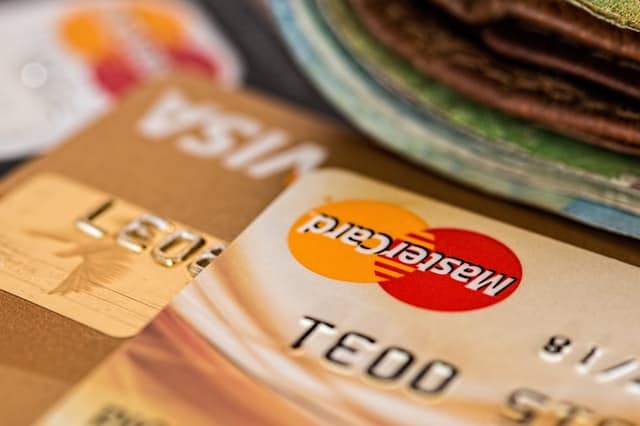 Streamlined inventory
Synchronizing supply with demand is a constant challenge for any business struggling with inventory issues. A POS solution can help by providing a centralized catalog that enables real-time analysis of product trends throughout your organization, letting you make the right replenishment decisions through real-time access. In addition, you can easily track inventory movements and status, reorder points, turnover and profitability.
A comprehensive catalog also allows you to manage, stock, and sell the items that your customers want. You can even quickly locate and assist other store locations that are holding low-stocked items.
Optimized customer relationships
When all is said and done, distributed retail is still about building and nurturing relationships with end-customers who demand that their shopping experience be convenient, quick, and effortless. You can overcome this challenge by knowing what items a particular customer wants and making sure you have those items in stock. With a POS system, you get a 360-degree view of a customer's purchase history – what they bought, when they made the purchase, and the store where the purchase was made.
The ability to quickly retrieve information about customers, items, and transactions is invaluable to helping you better understand your clients, offer better prices, and create loyalty incentives. In short, the right POS system enables you to create a profile for each customer that helps you meet their shopping needs.
You can easily get past any challenge presented by an ever-evolving retail industry and stay ahead of your competition. The benefits of using a multi-country POS solution are simple and clear: optimal business performance though seamless customer engagement and inventory management.