Completing your education is a major accomplishment. For many grads, the question is what to do next in life. The next steps may not be so obvious. Moving is a good way to explore new chances and use what you've learned. If you are thinking about a move to a new place, here are some of the places that should definitely be on your list.
Boston, Massachusetts
Historic Boston is a popular place to get an education. Some of the nation's finest universities can be found here. When you're done with that undergraduate or graduate degree, it makes a fine place to settle down on a permanent basis. The cost of living in the city is not as low as in other places but the job opportunities more than make up for it. You'll find lots of places to use your talents at some of the finest institutions in the world.
Lexington, Kentucky
Charming Lexington is a good place to begin if you're looking for a place that offers a low cost of living without sacrificing economic opportunity. Those who have chosen to make their career in the healthcare field will find four of the nation's top hospitals right here. This makes it easy to find a job and find a doctor. Average median rents are also much lower here, making it easy to pay off those student loans.
Orlando, Florida
Orlando, Florida lies in the center of Florida. It's one place to think about closely if you want a job in hospitality. Several major amusement parks including Disneyworld are right here. It's also a place with a mild climate. If you to head off and surf, the beaches of the east coast are a short distance away. Let Orlando local movers make that move here easier in every way.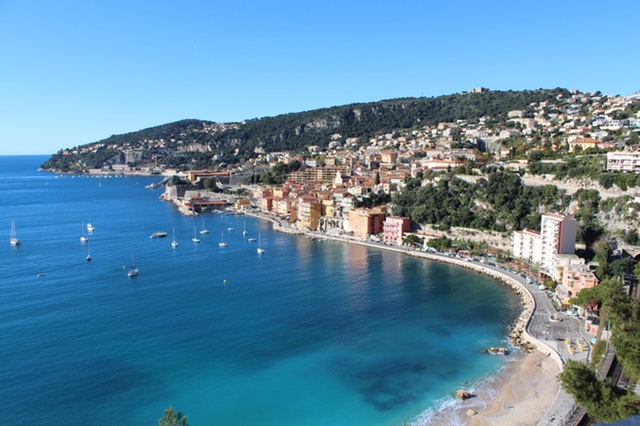 Madison, Wisconsin
Marvelous Madison is a state capital, making it a good choice for government workers. It's also home to one of the largest universities in the country so professors and other education majors can find work. While it's a cosmopolitan place, it's one with a small town feel. It's easy to get to know your neighbors, find affordable housing and start a family of your own. In the fall, join everyone in cheering on the University of Wisconsin Badgers as they play at Camp Randall Stadium.
Richmond, Virginia
Located along the banks of the James River, Richmond began as a local hub. It still occupies that role today. A short drive from the nation's capital and the beaches of nearby Virginia Beach, Richmond continues to play a large role in this state. This is a place to enjoy all year round. It's also good for young families. Housing costs are relatively low for the area, meaning you and a partner can begin to build equity rather than paying rent. The local craft brewing scene in Richmond is a must on weekends when you want to unwind.
Seattle, Washington
Stunning mountain views and lots of places to be outdoor are just some of the reasons why so many recent grads are flocking to this part of the country. The craze for coffee began here and continues even stronger than ever. If you want to be part of the beverage industry, this is the city to start that path. Many twentysomethings have made this one destination that has a hip feel. If you're one of them, you'll feel right at home with your cohorts. Casual Fridays and weekdays allow you the chance to dress as you like and express yourself.