Before selling your business, it is essential to understand its legal and financial status and the sales process itself. The following article will introduce a variety of factors that you should address before you get to the stage of advertising to the public or soliciting a buyer.
One of the preliminary tasks that you should undertake is to develop a succession plan. Besides the particulars of the business (ABN, titles etc.) you should include timeframes for departure/handovers, restrictions (such as partial succession), key personnel changes, skill retention strategies, contingency plans and relevant insurance details that come with the business. Many people have an exit plan already in place and if you do, check if it needs updating to reflect a change in circumstances.
Next you should conduct an overview of the financials of your business. This should include its current value, which will partially inform your consideration of the terms of sale including your asking price. Then detail any amounts payable upon sale such as departure or retirement payments, taxation obligations upon settlement, and any buyout obligations that need to be met in the event of a partnership. You will also need review all your ongoing contracts and document whether they will carry on to a new business owner, are about to expire, or if you'll take them with you.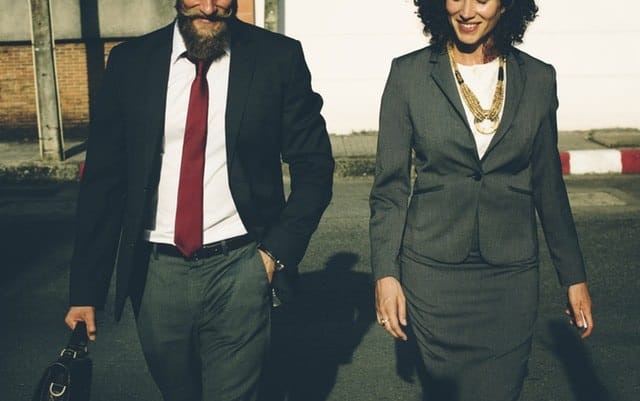 Of course, you should have a solid understanding of the debts that your business faces also and whether they will be passed on to a new owner, or if you are personally liable to pay them off.
One of the final steps before advertising is to assemble a contract of sale, which you will most likely have prepared on your behalf by a solicitor with your input. This will include a lot of supporting documentation from insurances, leases and ABN registrations, to employee contracts and partnership agreements, so it's ideal if you collate all these important documents as early as possible.
To assist you with all this, many people opt to engage the services of a broker to help them sell their business. A good place to start to get an indication of fees and how to engage someone with suitable credentials is to contact the Australian Institute of Business Brokers.
You will also want to give some thought to how you will advertise the sale of your business. Depending on the industry, direct to public advertising online or in newspapers may not be appropriate. There are a variety of other options though, such as advertising in trade publications or word of mouth, and if you use a business broker, they'll also have networks they can leverage.
Whether you have a hairdressing salon, chauffeur service or service station for sale, it is important to be organised. So no matter your business, a great place to begin the selling process is to head online to sites such as Business Victoria that offer a variety of free checklists and how to guides that will assist you in preparing your enterprise for sale.