Whether you have been out of high school for three years or you are graduating this year, you have probably heard that college is the surest path to obtaining a lucrative and rewarding career. Recent stats show that workers with at least some skills training or a bachelor's degree earn two-thirds more than workers with just a high school diploma. Well, with the current job market and shape of the economy, skills training and education could without a doubt be extremely important to being successful. But, with all the education options out there, which path should you really consider going down to make the most of your time?
Finance Education
You don't have to hold down a full time job or know how to invest to understand that money matters are truly complicated. Most people over the age of 30 haven't even started planning for their retirement, which puts them way behind. Maybe they think they don't have the means or just don't know how to go about making the appropriate changes. Whatever the situation is, this out individuals with financial knowledge in high demand. Becoming a financial analyst can be a very lucrative career opportunity, as you can earn anywhere from $43,250 a year to $53,300 a year just starting out.
Management Information Systems Education
Whether you are looking to start an IT security career or you just want to get into the tech industry, it is pretty obvious that technology isn't slowing down anytime soon. When you combine tech savvy with leadership abilities, you are truly on the right road to success. With the right education, you jump right into a career that will allow you to focus implementing technology into certain companies and organizations. Of course, you are going to need computer courses, sociology, and eventually psychology classes, but getting into a career like this will also cement your future success.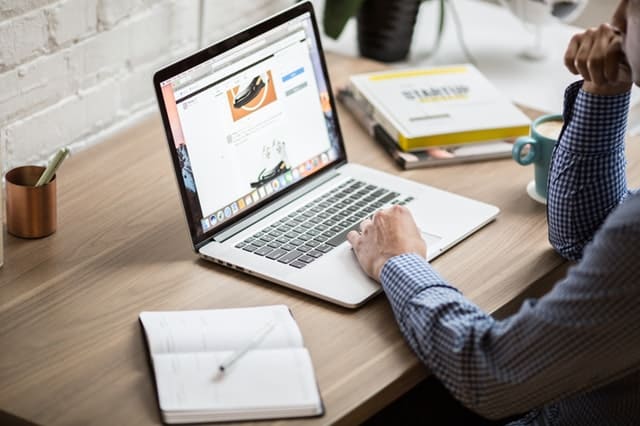 Computer Science Education
Computers have completely changed over the years. In fact, they are changing on a yearly basis and it shouldn't really come as a surprise that computer-related fields are always going to be in high demand. Computers have completely changed the workplace, as they allow employees to be more efficient, communicate more effectively, and easily track records. You will find a computer or two in every type of business out there and individuals with the skill to modify and master these computers will be well compensated for their skills and knowledge. In fact, in a field like a computer science, you can expect to start out making almost $70,000 a year and eventually work your way up to $110,000 a year.
Mechanical Engineer Education
Where you one of those kids that loved taking everything apart just to try and figure out how it worked? You probably never put it back together right, but with a mechanical engineering education all of that could potentially change. In a field like this you will get to study machines, how they work, fluid mechanics, thermodynamics, and much more. With more and more companies relying on computerized machines to complete tasks, this could be a very rewarding career choice for anyone with a curious mind.