With the housing market and economy heating up, many are wondering if it is time to start investing in their homes again. And if they do, where is the money best spent? Everyone knows that a kitchen remodel will boost your home's value and put it above the competition, but if you have a basement and are considering making it an extra space for a toy room, a workout space, or even a man cave, is it worth it to revamp that dark space to give it new life?
Typically, the things that make basement areas an attraction can also make them not so attractive. Since they are generally dark and don't have as much traffic, they can make ideal media rooms or hidden spaces for family members to hide out. It really depends, however, on how they start and how much money you have to sink to make them a great place to spend time.
Things that will tell you if it is a good space to sink some money or if you are just sinking…
The best way to determine whether the additional space will be an asset or not is to know how much it will cost for a Winnipeg basement renovation expert to come in and do the job. There are some basements that just need some plumbing to be added in and are basically a blank slate, and others that have all sorts of measurement problems, foundation issues, or water mishaps. To figure out whether it is worth it to remodel you have to calculate the benefit to cost ratio of getting it ready for construction.
If you have an older home, it's likely that the basement was nothing more than the place to build a foundation and for storage. In the Midwest and colder places, houses were built with basements for a reason – to withstand the frost. But in more Southern spaces, basements are a rarity, and typically they succumb more easily to water and drainage issues.
What type of space are you dealing with?
When you consider that renovation costs can run anywhere from $90 to $120 per square foot, you have to decide if the extra space is worth it. If it's not already built, plumbing is an additional cost that can make the renovation project too expensive. If you already have a space for a bathroom, then it might make more sense. The best way to evaluate whether the basement is renovation-ready and it's a good financial decision to remodel is to first determine what you have and how much it would take to make it what you want.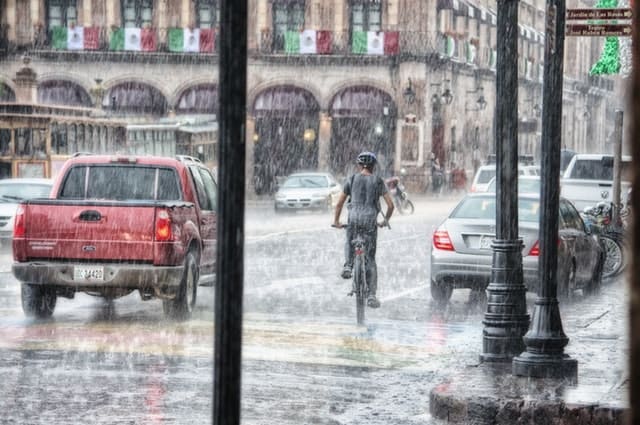 What obstacles do you have to overcome?
If you have foundation problems, you probably have to address them anyway for the integrity of your house. If you can seal up the cracks and close up all the ways that moisture can get in, then drywall and renovation will be fairly simple.
However, if you are limited by ceiling space or other obstacles like water heaters, furnaces, or other HVAC system components that leave you very little space, then it really doesn't make much sense to put any money into your basement remodel. For the amount of space that you might gain, you are probably better off adding on or building a four-season room. If you have too many hurdles, the cost just won't make much sense.
Water is like a cheater – once a flooder, always a flooder
If you have a basement that is prone to water issues, it probably isn't going to change unless you fix the bigger problems. Water in a concrete basement will dry up and not cause much damage, but if you spend the money to redo the basement, you might have to spend a whole lot of money to solve the water issue – or you will continually be under water, both literally and financially.
Basement spaces can be an excellent way to escape from the everyday. But if renovating them doesn't make financial sense, don't waste your budget on a sinking foundation. Evaluate how much needs to be done just to make out a reasonable place to build; and if you can proceed, then go ahead and make it the area of your dreams. But don't make a rash decision and end up with a wasted, flooded mess.