As with any business anywhere, starting up and staying afloat can seem like a daunting journey, but with a little guidance, you can pull through. All you need to begin is a business idea and a game plan, then you're rolling. Don't leave any base uncovered, what is your product, who is your target audience, what will your team look like? How will you get, and retain customers? Most importantly, what will your start up cost be? You can't get stuck into business until you've figured all this out.
Starting up
If you're a first time entrepreneur, chances are, you'll need to borrow to get things started. If borrowing is out of the question, why not start your business as a side hustle? Don't leave the security of your 9-5 just yet, and use your salary to get things going. It'll be long hours and may stretch the process out, but its the only secure way to begin without outside funds. You could also use any combination of savings, credit lines, or even money lent by family or friends to get things going, without having to go to official lenders.
Alternatively you can get yourself a business partner to come up with the capital for your business idea, but remember to choose someone with relevant or complimentary skills and experience. Your investor could be anyone from an acquaintance to a professional, or even the one of the investors of a startup competition such as Shark Tank!
Other options range from loans and grants, venture capital for high risk/high return business ideas or crowdfunding platforms such as Kickstarter where you can raise support for your product through pre-sale, donations and rewards. For more early-days finance tips, read on.
Marketing the Product
With your start up costs covered, the next most important thing is marketing, and inbound marketing will be your best friend. As a small business you need to be making use of SEO to get ahead in search results and get found, especially if you offer a local product or service.
SEO is a field that is constantly growing and changing, so while you may be able to keep up with some basic techniques yourself, you may also want to consider calling the professionals in. Oklahoma City SEO works with businesses across the US and internationally to get them greater visibility and boost their SEO rankings.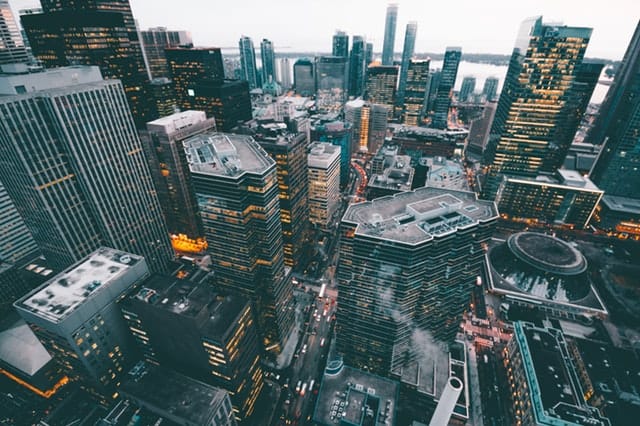 You can't afford to skip over SEO if you want an edge on your competitors. These days customers put in research before buying, and showing up in the search results gives you the credibility you need to win them over.
Promoting loyalty
A returning customer is far more cost effective than recruiting new ones, and the best way to keep customers is to listen to them. Prioritise customer service both in person and online, especially on social media. Ask for feedback to ensure everyone really is as happy as they seem. Listen and respond to your customers requests, they will feel valued!
You can also show them you care through loyalty schemes (create a unique one to fit your business) and special offers for existing customers. Not only will they appreciate it, it also lures them straight back.
Finally, be consistent. Stick to your brand, stick to your values, deliver consistent quality as well as customer service. Being consistent builds trust. People know what to expect from you which means they're more likely to return.
These 3 steps, a secure start up, a sound marketing system and a functional scheme to retain customers are things to focus on when starting a business and keeping it afloat.