Some people are not sure what to say when someone asks them what they are going to do when high school is over.  That is not an easy question to answer, but it does make you think.  Choosing a career can be a tough decision to make and there are many different options available for you, depending on where you live.  One degree that will help you with a career in just about any location in the world is a geographic information science and technology degree.
Gathering Geographical Information is Important
There is always a time in a person's life when they hear about a career and they think, "What does that guy do for a living?"  Once in while it can be a little out of the normal to hear that someone is not a doctor or a lawyer, but there are a million jobs and someone has to do them.  Collecting geographical information is a very important thing these days, as scientists are trying harder than ever to record data and use tools to analyze how the world is reacting.  Knowing when the next hurricane is going to be or the next volcano eruption can be a very important part of how the earth lives on in the future.
Where to Get a GIST Degree Online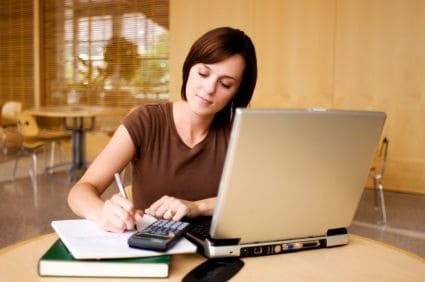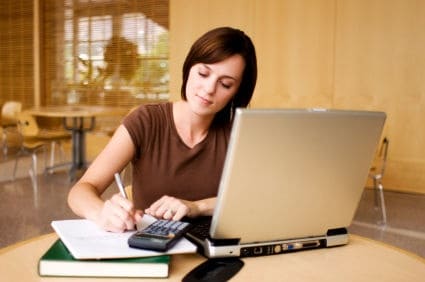 The geographical information science and technology field is one that allows anyone to get the degree needed to work in this type of environment, online. An online GIST program is available and in most cases, you are able to work towards your degree at your own pace.  This allows you to work or raise your family while earning your new college degree.  If you are unsure that an online GIST graduate program is available in your location, searching online is the best option to find out.  In most cases, with online degrees, you are not required to attend an actual school.
The Three Different Types of Degrees
If you are thinking about joining the wonderful world of geographical information science and technology, then you should know there are three different types of degrees that you can earn.  The bachelor degree is the first and it will be available at more schools then the next two.  In many cases, having a few credits in geography is going to help you be accepted into a program like this.  Furthering your education can be done with the graduate certificate.  This is less common here in the United States and in Europe, but it is one way to make sure you are moving forward in your new career.  Going to earn your Masters in GIST will be a little more challenging.  As it stands right now, fewer than 140 schools offer this type of education.  Although it is still an option, there is a significant more amount of planning required to achieve it.
Online GIST programs are available online and in many cases will allow you to earn a degree in just a few years, and at your own pace.  Choosing to study online can make the process easier for you and, in some cases, even allow for more advancement in your geographical information science career.