We have all heard the ubiquitous saying, but then we have all wondered as well: does dressing for the job you want really work?
The question becomes all the more glaring when one sees high-level executives wearing exquisite articles of clothing such as these Vintage Rolexes, but it turns out that the decision to wear sharp suits or exclusive accessories does not translate into gaudy display of wealth for the wearer, but signals significant meaning.
According to these studies featured in the Wall Street Journal, dressing for success does lead to success. The gist of the studies is simply that people who are well-dressed not only have a certain éclat in the workplace, but also carry themselves with more aplomb than those who phone-it-in with bare wrists and wrinkled shirts (you know who you are).
Regardless of the current level of status that you are at the moment,, very few items are as eloquent and speak as much confidence and achievement as a classy, vintage Rolex. Being a brand that has been around for more than 100 years, Rolex holds a distinction that not many watchmakers can match in this day and age.
The best part about vintage Rolex watches is that you do not have to spend a fortune in order to call one of these masterpieces your own. Let's just say that, if you can afford a $2000 dollar suit, then you would easily be able to take this striking companion to work with it every day.
The Starter Vintage Rolex Watch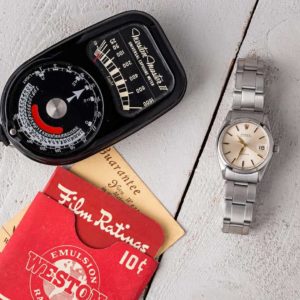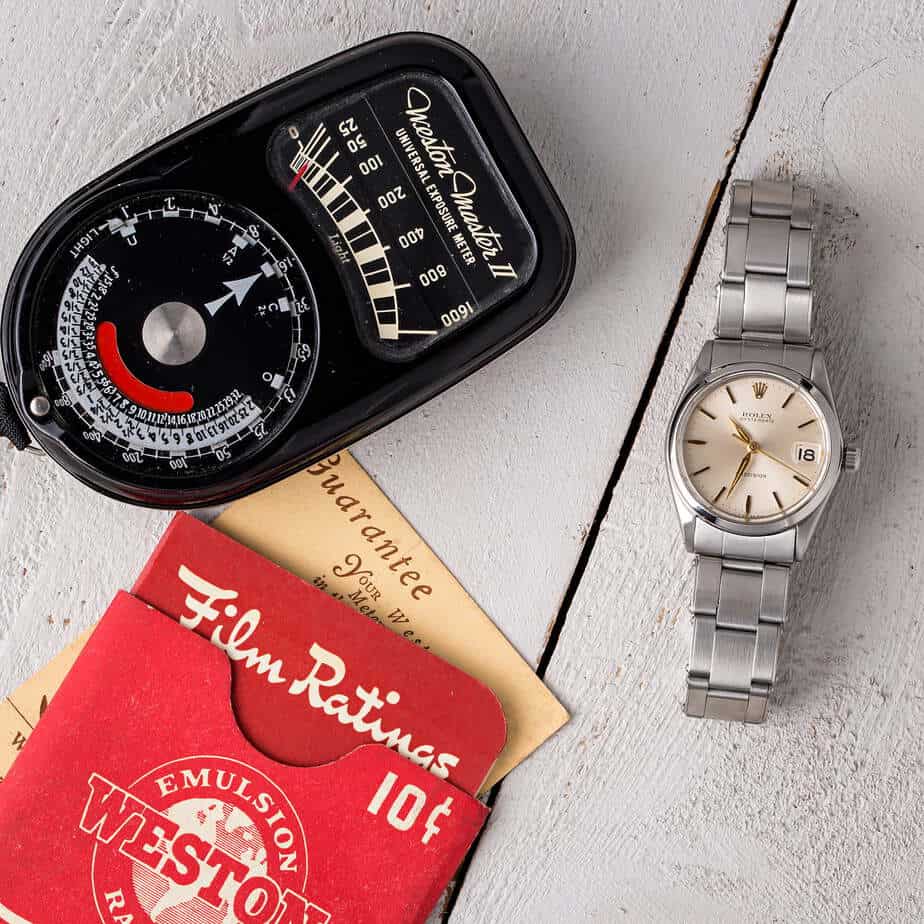 If you are delving into the world of vintage watches for the very first time and have drawn a line about how much to spend, then the ageless beauty of the vintage Mid-Size Rolex Oysterdate 6466 could be a perfect match for you.
At a price tag of around $3000 but dating all the way back to 1964, this offering from the Oysterdate line does not only remain comparatively light on your pocket, but also sports all the distinctive features of a vintage watch that would certainly be striking to anyone, including yourself.
The Rolex Which Will Set You Apart from the Crowd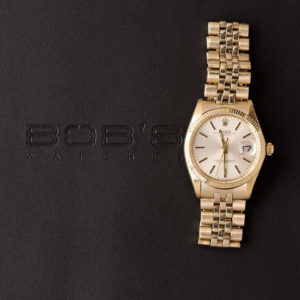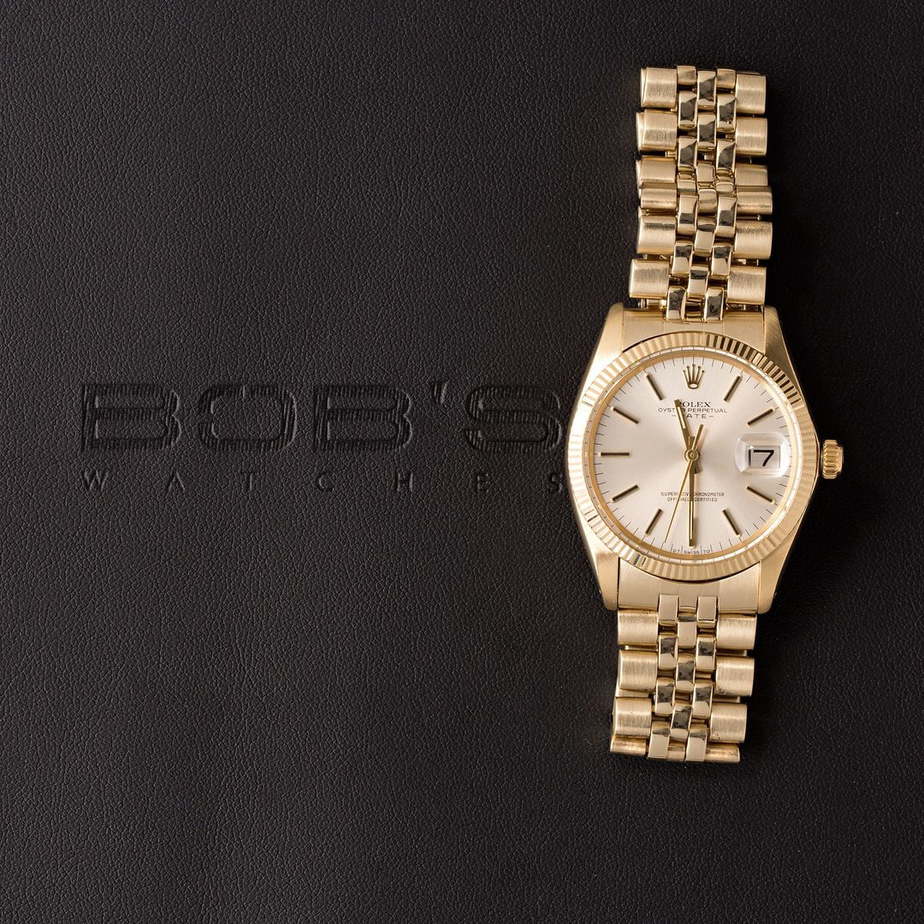 If you are at the level in your career where owning a watch that goes over the psychological limit of $5000 is not going to burn a hole in your pocket, then you certainly deserve a pat on your back, and a vintage Rolex Date 1503 Silver Dial to go on your wrist.
Appraised at around $6,500, the 14k yellow gold watch holds a distinctive beauty to its 1974 form.
The Timeless Beauty: Submariner
If you are already playing with the big guns, then treating yourself with a tour de force such as the vintage Rolex Submariner 5513 would be the next logical step.
Just taking a look at this work of art leaves one wondering about the craftsmanship behind it, and the sheer exquisiteness is why this 1970 piece is valued at around $15,000.
Having this Submariner on your wrist for meetings and seminars that require you to display your leadership skills would also be a very good choice.
A Watch Is As Good As Its Wearer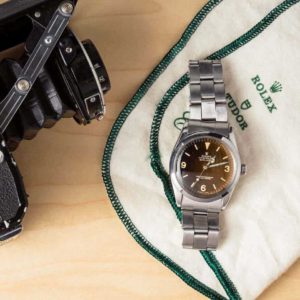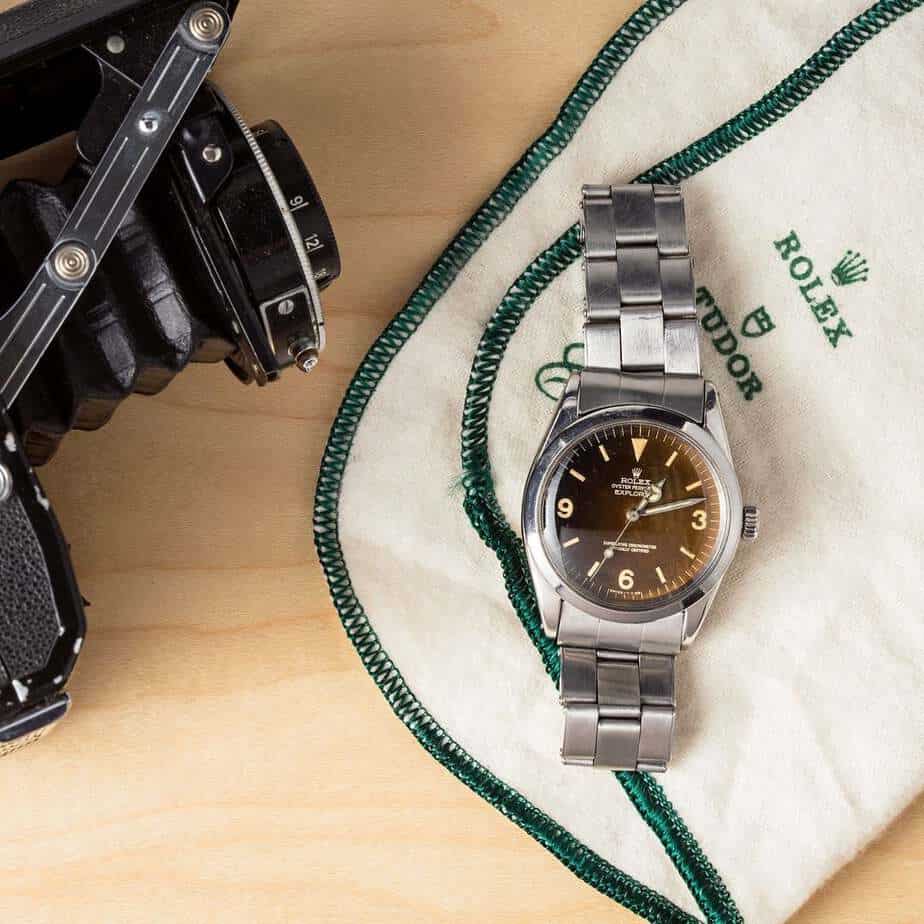 Regardless of the value of the watch, know that the the fundamental confidence will come from your skill set and what you can bring to the table, a rolex comes in handy because it shows that you mean business.
Don't just dress for success and think of it doing the trick for you, doing so would provide you with the tools of self-assurance and professional poise, yet smart and hard work is what will help you to build a meaningful career.
That being said, they will certainly make the job easier for you, and needless to say, make you look good while you are at it.