The idea of making money while being at home is very much an internet one.  There are so many ways you can make money while sitting at your computer at home.  These range from working as a virtual assistant to sports betting – but how can you get started?
Being a virtual assistant
A virtual assistant is much like a traditional personal assistant or a secretary but works remotely over the internet.  There are lots of different services you can offer from call handling to administration tasks.  You might be asked to answer emails, manage staff calendars, data entry and even handle the company's social media presence.  You do need to be organized and able to work to deadlines as well as have good communication skills.
Being a transcriptionist
A transcriptionist is someone who listens to an audio record and creates a document from it.  This might mean transcribing it word for word or it might mean keeping all the meaning the same but removing those excess words that we include when talking but not when writing.  There are specialist websites for this kind of job and you need good listening and typing skills.
Being a survey taker
Filling in surveys is something we often do for free, but you can get paid for it, from $1-50 a time.  It might be an opinion poll, questions about shopping habits or product reviews.  Payment can be via PayPal, gift cards or even a check.  Again, there are specialist sites but avoid any that ask for a membership fee to join, asked for bank information or is vague about how and when you get paid.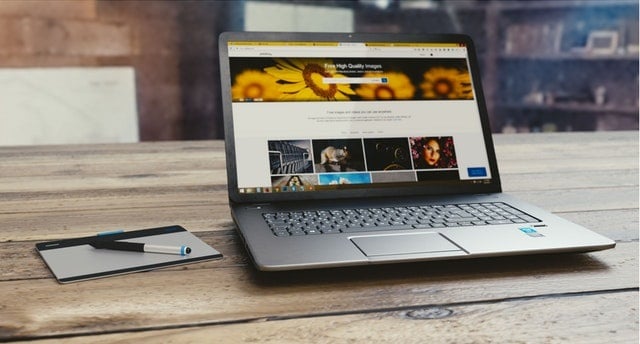 Being a website tester
All sorts of websites also want to have people try out their sites for them and this a great work from home job.  For example, casino websites might want you to test their best casino bonuses and make sure that the website is easy to sign up to.  They might want you to make sure you can place bets, deposit and withdraw money and use all the different features.  You might often need to write up a report or complete a survey on what you have done or record an audio or video to show your process.
Being a customer service rep
A customer services representative or rep is someone who helps people with their queries and sorts out problems.  Lots of companies need them and use virtual reps to offer the service over the internet without being based within the company.  Companies like Hilton, Best Western and Spiegel all use virtual reps and there are specialist websites to find this kind of work.