If you've reached the stage with your business where you are successfully operating in one country, then you should be very pleased. You've achieved something many SMEs can only dream of as they struggle to make an impact in the national markets.
That being said, now is not the time for you to rest on your laurels. What you should be looking to do is to head to the international business world and ultimately take your company to the next level of success.
If you're wondering what you can do to take your first steps overseas, be sure to read on. Here you will find a number of examples of ways you can work to take your business abroad.
Research the Markets
Before you start doing any international business you need to do your research. Carry out some studies to learn about where there is potential demand for your product, or where there might be gaps on the foreign consumer markets.
Visit the Locations
With a few of these locations in mind you should then look to visit the locations to find out more about how they do business. Look for any available trade fairs or exhibits where you could network and make some connections to potential new business partners – and indeed your future rivals.
Learn about the Challenges
When you've made your final choices, you should then look into the finer details of doing business with them. The chances are that you'll have shared interests in how you want to trade or work but there will also be some challenges you might face. These include:
Differing attitudes to business
Cultural beliefs or ways of working which are different to yours
Language barriers
Political or economic situations which might make trading more regulated or more challenging
Varying exchange rates
Trial with International Deliveries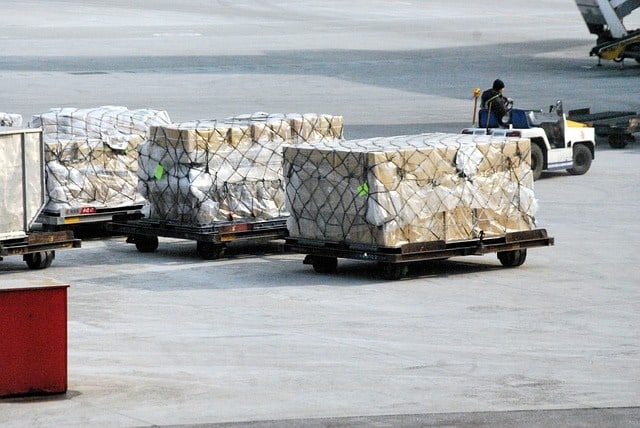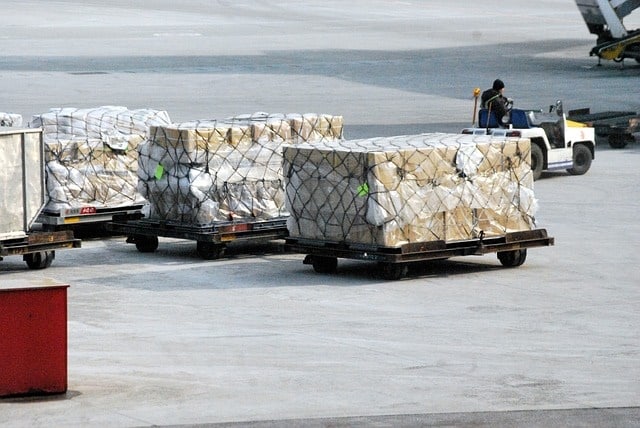 A great way to essentially dip your toe into the international markets is to offer international deliveries right now. This can be a great indicator for which countries are responsive and where there is some demand for your product. It pays to use an established international delivery company though such as ParcelsPlease. These companies have the expertise you can rely on to get your goods successfully overseas.
As aforementioned, you shouldn't just be content with doing well in one country; do your business the service it deserves and turn it into a successful global company by using some of the above methods.
Image Source; Image Source; Image Source