If you're looking for finance headhunters in Los Angeles that can get you that ideal interim, interim-to-hire, or direct-hire position, you need to work with accounting recruiters who have a complete package of services and experiences to offer. You need accounting recruiters working on your behalf who are professional, agile, and have extensive industry knowledge in accounting an finance.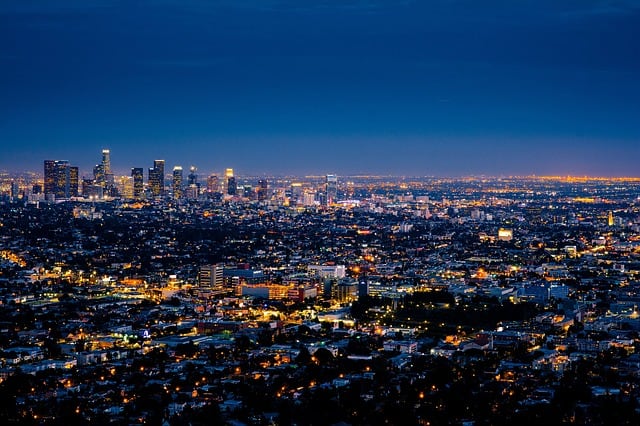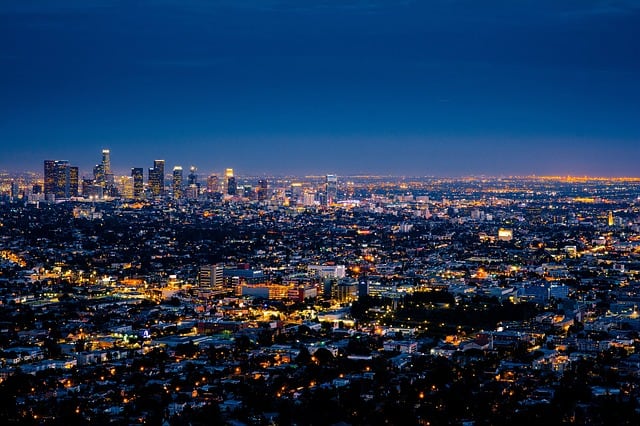 Beacon Resources knows that every open job is more than just a position, and we realize the each candidate is more than simply a resume. We approach the potential connections of job and candidate as a personal matter. We get to know every client and job seeker thoroughly. Then we use our people-focused methodology partnered with extensive industry expertise to deliver extraordinary results for everyone involved.
Finance Headhunters in Los Angeles: Professionalism
As headhunters in Los Angeles, we recruit in a highly competitive region where accounting and finance jobs are in demand and job candidates are plentiful. It takes years of experience and extensive knowledge of the local market to effectively place qualified candidates in positions that are best suited for their skills, so as not to waste company managers time and job hunters time. Beacon Resources gets to know each client and it uses valuable information to best match positions with employees.
Finance Recruiters San Francisco: Agility
Another in-demand job market, San Francisco is a unique city with unique needs in terms of employees. Beacon Resources is able to remain fine-tuned to nuances in industries in the San Francisco Bay Area. Beacon constantly provides companies in this region with qualified accounting and finance candidates that have bonafide recent experience to back their resumes. Our recruiting experts employ a precise and diligent screening process that allows them to identify only the top candidates, and deliver only the best for the current market.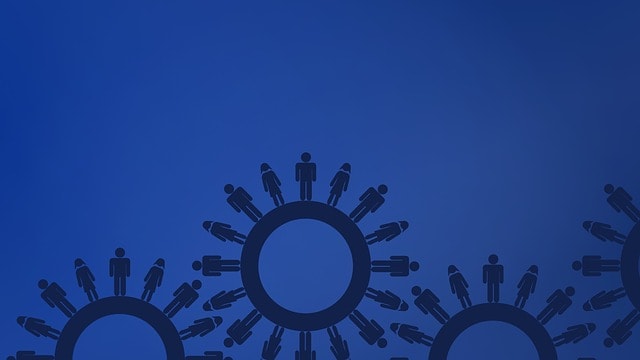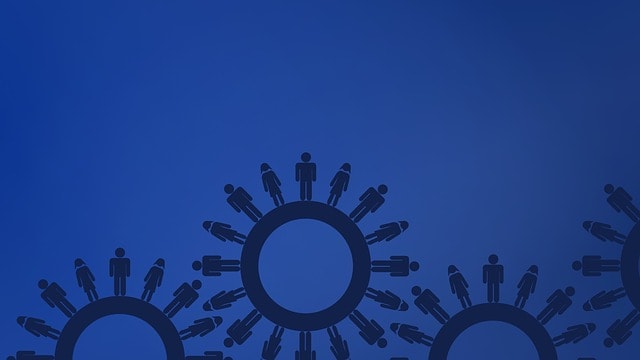 Beacon Resources' team members are top finance headhunters in Los Angeles and other competitive cities in California. Our work with clients does not end after candidate placement. Our team creates long-term partnerships with companies that are focused on mutual success and ongoing communication.