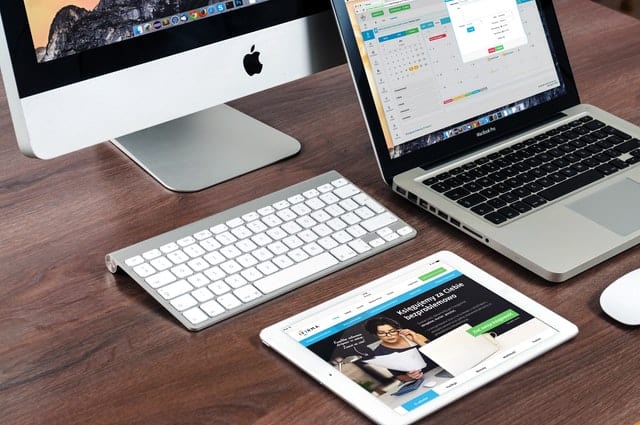 Freelancing is one of the most popular jobs for 2020-21. But to be a successful freelancer, there are many things that you need to know, learn and implement in order to work efficiently. 
Below are some tips that you can use to improve your freelance life.
Website or Social Networks to Present Your Skills And References
When presenting your skills and references, it is very important to be able to show them all in one place and in an easy to read format. Websites and social networks can be a great way to do this. Social media and your own website are great places to showcase your work and your talents for potential clients to see.
A Fixed Workplace to Help You Accomplish Your Projects Without Distractions
It's important that you have a fixed working place and also establish a schedule for yourself. This will help you manage your time better and be able to work on your projects without being distracted.
Again, it also helps you get focused and helps you keep your work life separate from your personal life. It gives you a place to relax and work without having to worry about interruptions from children, pets, or family.
Time Management Plan For Smooth Working
A big key to freelance success is time management. If you don't have the time to manage your projects, you are going to end up working way too much and maybe achieving lesser results. It's important to manage your time well so that you can complete all your projects in time and with quality. 
Time management helps you plan out your projects and make sure you get the most out of your time at work. This can be hard for new freelance workers to learn, but practice makes perfect!
Legal Protection
Insurance is very important for any business owner. This is what will protect you in case something happens to you at work or to your clients as a result of the services you render. 
This type of insurance called professional indemnity insurance is especially important for freelancers. So as a freelancer, it's important you get this coverage to protect yourself against any client claims.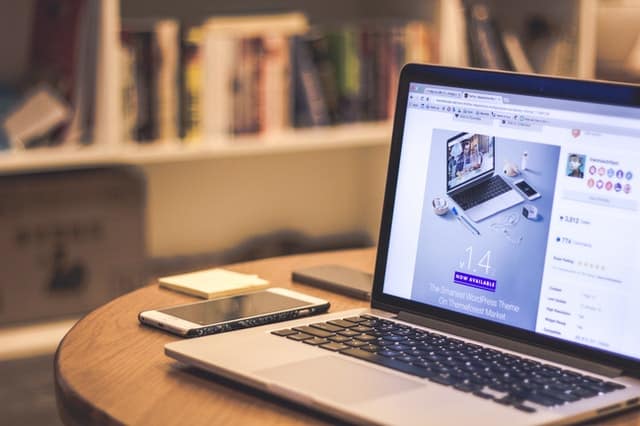 Computer and Software
Computers and software help you make sure you can get the most out of your time at work. It also helps make sure you can create the best work possible. Having the right computer and software can make a huge difference in how well you can do your job.
Smartphone For on the go Access and Response to Clients Emails or Calls
A smartphone is crucial for on the go access and response to clients emails or calls. This helps you respond to clients when they are ready to pay you. And it helps you keep in contact with them when they have urgent projects for you. Communication is faster with smartphones.
Conclusion
There are many other things you may need to be a successful freelancer, but the most important is that you must keep yourself ready and prepared to work on any project.
You also need to be aware of the laws and regulations which can affect your job, together with the clients and project requirements and any potential risks that can arise, which you must be prepared to deal with.