There's hardly anything more exciting than starting a new business. However, in many cases, it can be somewhat difficult to find the perfect location for your company. And that's why people are starting to see the potential of mobile businesses.
A mobile business gives you the ability to travel to various locations and offer your services to people all over the nation. And one of the best parts is that you'll always have all of the necessary tools and equipment to deliver excellent service. Let's take a moment to discuss a few businesses that you can run out of a trailer.
1. Pet Grooming
Are you an animal lover? Do you enjoy making sure that your pets are well-groomed and taken care of? Well, you should consider starting your own mobile pet grooming business. An enclosed trailer will ensure that you can travel to the homes of your clients and offer premium service. And your clients will enjoy the fact that you save them time by coming directly to them. Just make sure that you have all of the proper certifications and licenses.
2. Food Truck
Are you always getting compliments on your food? Perhaps you've even considered becoming a chef? Well, why not use your trailer to start your own food truck business? It can be transformed into a small kitchen. The best thing about this type of company is that you can offer the foods that interest you the most. You may specialize in comfort foods such as pizza, pretzels, and sandwiches.
3. Cleaning Service
Another great way to use an enclosed trailer is by offering cleaning services. What's great about this particular option is that you can clean both residential and commercial spaces. Use your trailer to store your most important equipment and products such as vacuums, mops, and cleaning chemicals. You may even focus on providing cleaning services that are green so that your customers know that it's easy on the environment.
4. Tutoring
Are you particularly knowledgeable about a specific subject? Do you enjoy educating others about it? Well, you can always use your trailer as a space for storing tutoring materials. Travel from home to home and offer private tutoring to students who need the help of a qualified professional. This option is great for both grade school and college students.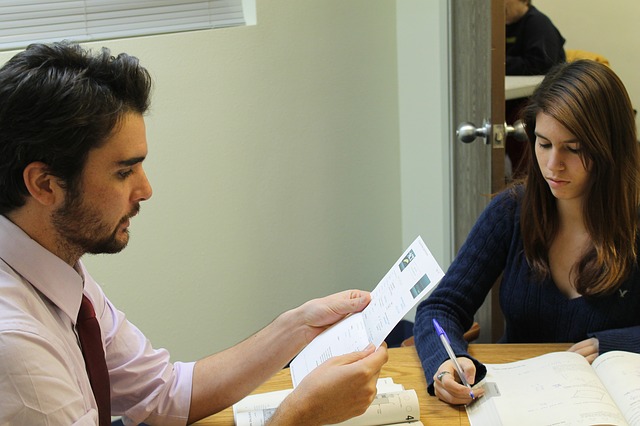 5. Auto Detailing
There are a lot of entrepreneurs who use their trailers for auto-detailing. This business model requires you to travel to a specific location so that you can clean your customers' vehicles. Whether they're a busy business owner or simply someone who wants to save time before a big event, you can make things convenient for them by bringing the car wash directly to them.
6. Handyman
There's always someone who needs something repaired. This is especially the case when it comes to homeowners. That's why one of the best ways to use your trailer is to set up a mobile handyman service. Handymen are always being called to different locations. The trailer will ensure that you always have your most important equipment with you and that you never have to travel back home or to your garage to get something. So if you're particularly skilled at electrical work, carpentry, or even painting you should consider taking all of your skills on the road. Just make sure that you're licensed to perform this type of work in your state.
Conclusion
As you can see, there are several ways that your enclosed cargo trailer can be turned into an office space. To learn more about enclosed cargo trailers and how you can utilize them, click here. All it takes is knowing where your skills and interests lie.