Programs that reward employees were once a nice thing to do by a company.  But in today's competitive jobs market, they are much more important.  They can be the difference between retaining and losing key staff members, between getting the best from people and only see mediocre results.
Why reward programs matter
According to Huffington Post, a study showed that while 56% of senior management thought their company appreciated its employees, only 23% of the staff of that same company agreed.  Other interesting stats showed that nearly half of employees said they would leave their current role for one with an employer who better recognized employee efforts and contributions.  And 69% said they would work harder if recognized by their boss.  In fact, 78% of those surveyed said that recognition was the thing that motived them.
To create this recognition and reward the efforts of staff, the reward program is key.  These need to be effective and work within the company's structure and financial framework.  If you want to learn more about employee rewards programs, you may visit this website of a reliable service provider named Online Rewards.  Here are also a few tips to help create effective programs.
Make the recognition quick
Annual award programs that once a year recognize the efforts of people are good, but you can best cement that recognition by offering quick wins for your staff.  This means that the recognition should happen as near to the behavior as possible – the end of the month is a good example.
Make everyone eligible
Any reward program needs to be available to everyone and everyone has a chance of gaining from it.  If it is seen as 'just for' anyone, then this will demotivate all of the people who think they have no chance of being recognized in it.  And it can make the 'just for' people a little complacent, especially top performers.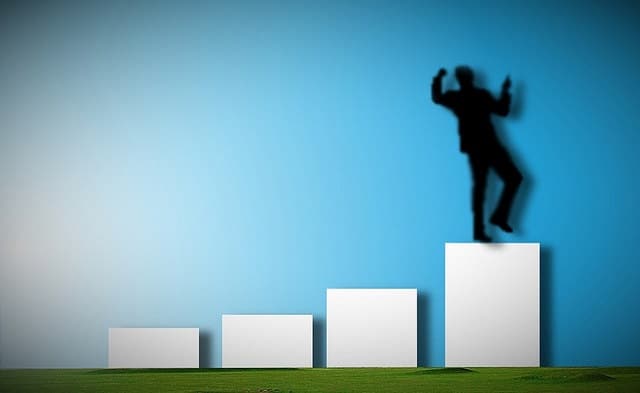 Make it clear to understand
If a reward program is to work, it needs to be clear to understand and lay out exactly what is needed to get the reward.  Vague programs don't work as people are never sure what they need to do to get recognition and the rewards that come with it.  Make sure terms and conditions are laid out in a document given to everyone so there is no confusion about what is required.
Don't let managers judge it
It is important that a program be impartial and that means don't leave it to managers to pick who gets recognition – this will lead to claims of favoritism.  Instead, make the rules clear and ensure that it is easy to see why the winners have won and how far others were from the prize.
Use different types of recognition
As well as the main reward program, don't be afraid to use other types of recognition to take notice of special achievements – a certain anniversary with the company, outstanding work on a project, taking on someone else's duties without being asked to help out.  This way you can spring a surprise on people, but it is clear to everyone else why they are receiving this special recognition.