If your business is ready to take the next big step and enter a brand new market, the first (and most important decision) is where to go. Your initial thoughts might stray to the classic choices – London, New York, or Paris. However, these cities aren't quite as nurturing as they used to be. The impact of the economic crash is still being felt throughout western markets and they are some of the most turbulent places to invest right now.
This is why investors and entrepreneurs are increasingly looking to the east. Asia is a thriving and diverse continent, rich with opportunities for startup ventures and SMEs. Tech companies are particularly suited to these high value, high competition markets. Malaysia is ideal for expansion and relocation, as it has low inflation rates and a climbing economy. The capital city, Kuala Lumpur, is exciting, lively, and filled with eager investors.
This guide to finding the perfect office space in Kuala Lumpur will help you get your expansion plans off the ground.
Access to Conference Spaces
If you are new to the Malaysian market, building up connections and relationships will be very important throughout the first two years. Without the right sponsors, clients, suppliers, and investors, you can't grow. This is why your office space should include access to conferencing areas or boardrooms. For instance, Servcorp Malaysia offers 'pay as you go' access to high-quality meeting spaces as part of both its serviced and virtual facilities.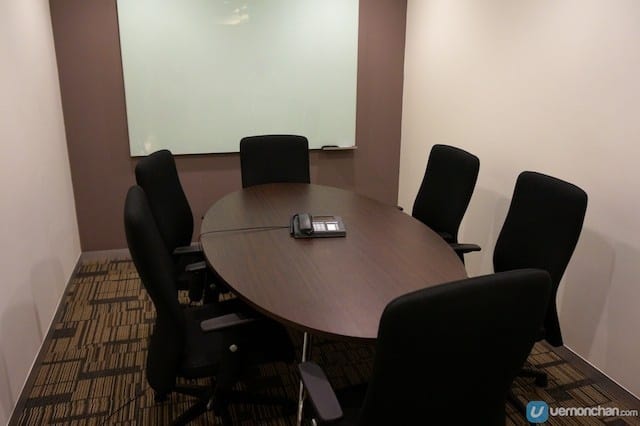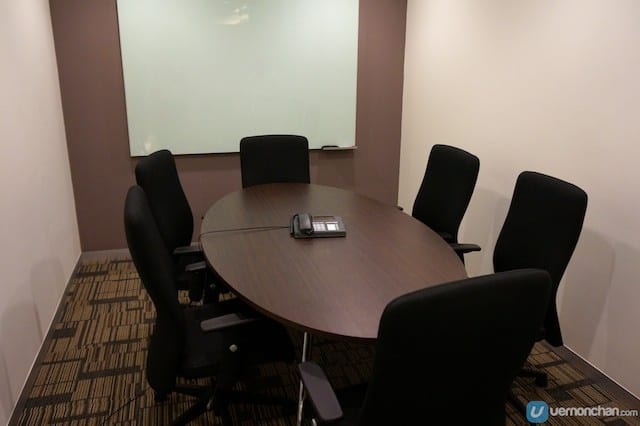 High Speed Voice and Data Cabling
It is a really good idea to pick an office that already has high-speed voice and data cabling resources. Otherwise, you might end up having to pay for its design, installation, and maintenance yourself. This is a costly affair, particularly when you can just opt for a workspace that gives you everything you need upfront. Don't be afraid to ask questions of providers; make sure that their facilities can handle your data requirements.
Glowing Reviews and Testimonials
There is no better way to find out if an office provider is good for businesses than to speak directly with current occupants. This should be relatively easy to do when you're touring serviced and virtual facilities. Many contain specially designed co-working areas, where employees can chat and collaborate. Or, alternatively, you can ask the provider to introduce you to a current user who is happy to share their feelings about the service.
Areas for Chat and Collaboration
Speaking of collaboration, it is worth considering how valuable co-working spaces might be for your business. They have lots of potential and they can help employees to strive harder, by giving them competition. Virtual offices are natural co-working environments, as all users operate out of a shared suite unless a private room is requested and hired. With a serviced office, you do pay for a private workspace, but many facilities come with co-working areas.
Future Proofing
The term 'future proofing,' in a business context, refers to the importance of scalability. To survive within the Malaysian market, you'll have to grow and diversify. This requires expanding resources and developing assets, both of which are vital for success. When you're searching for a new office space, in Kuala Lumpur or anywhere else in the world, keep one eye on the amount of breathing room available. Where possible, stick with short-term, flexible leases that can be renegotiated without costly fees.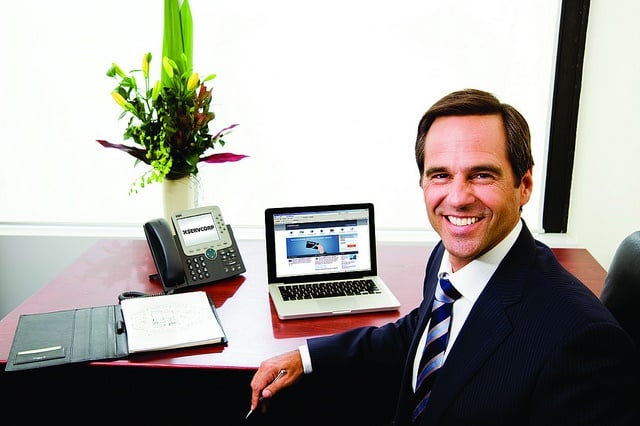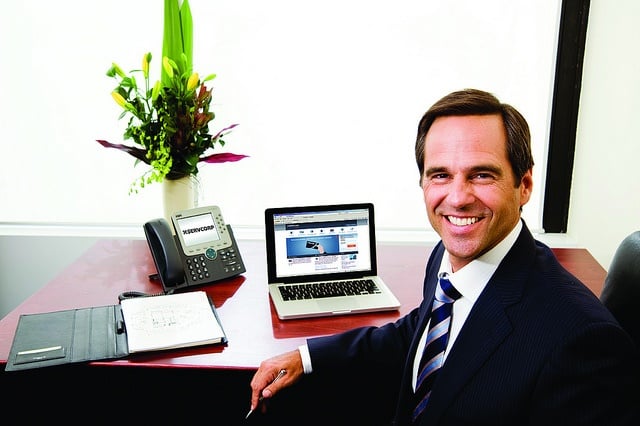 Why You Should Consider Virtual and Serviced Office Solutions
All of the assets and resources outlined in this guide can be easily accessed via serviced and virtual office solutions in Kuala Lumpur. The main difference between the two is that virtual offices are true co-working spaces.
They are used on a 'pay as you go' basis, much like the corporate equivalent of a gym, for example. Clients only pay for the services and resources that they consume, whether this is a phone answering arrangement, a mailing address, high-speed internet, or printers and other devices. They are great for collaboration and flexible, innovative work.
On the other hand, serviced offices are much more private. They take the form of traditional workspaces. However, they are set up and fully equipped right from the outset. This means that you pay for the complete package; heating, lighting, cleaning, furniture, IT support, 24/7 receptionist services, and more.
Image Source; Image Source; Image Source