While many hours of studying and preparation are required, some find themselves taking the test over again multiple times even when sacrificing time and relationships. A closer assessment of personal experiences from others that failed their CPA exam in the past has led to recognizing pitfalls that contributed to unfavorable results. Here are the reasons why many miss the mark when taking the CPA exams.
Mentally preoccupied on something else
Becoming a certified public accountant requires time, effort, and attention. Students may be unprepared to take the exam for obvious reasons. Some wished they spent more time studying, while others admit their weaknesses may get the best of them. Few focus on doing other tasks not related to their studies due to scheduling conflicts. Failing to spend time to complete enough research on related topics will put you in an uncomfortable and stressful situation.
Under too much pressure
The exam is an essential part of the education process for your career goal. It is common for students to feel intimidated because so much is on the line. Intimidation is known to get the best of people. It can keep you from asking questions and getting answers you need to know so you can do your best. Instead of trying to figure things out on your own, ask someone for assistance to gain clarity and confidence. Knowing what to do alleviates anxieties so you can do your best.
No motivation
Motivation plays a significant role when wanting to perform well on any task. When your time and energy is wrapped up in other things besides preparing for CPA certification, you may feel stuck. You may find it challenging to get on track when things happen out of your control leaving you drained and tired. Take a break and breathe. Make sure your actions are in line with what you want to achieve. Doing so in itself is a learning process that will encourage you to be a better person.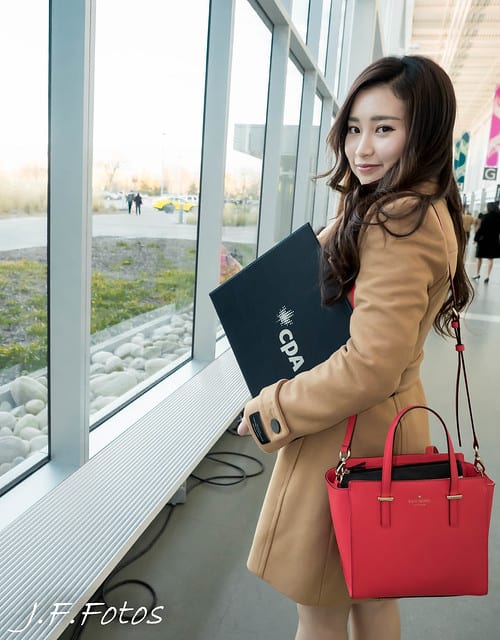 Lack of proper review materials
As you consider options for completing a CPA exam practice online and related CPA review materials, be mindful of the information you choose to help you prepare. Consider your study habits and use materials that will assist with retaining knowledge and practicing essential skills to improve your exam outcome results.
Fear of failure
It is common to think about the potential failure of the exam, but many do so more often because the test has a low rate for passing. Some don't want to fail because they think it may lead to embarrassment, lost time, and waste of money.  Some fear not knowing what will happen after passing the test if they don't have immediate plans.
Understanding the reasons why people fail CPA exams may help increase their chances of passing the exam the first time around. Whether it is your first, second, or third time taking the exam, know it takes motivation and determination to do well. Either way, it is a learning experience to help you see improvement in the future.