Feeling stuck in your current career? Many of us do, but we put up with job dissatisfaction for too long because we need to pay the bills. But what if you could become qualified for a new career without quitting your current employment?
The rise of e-courses online means you can work your day job and gain a qualification for a new job online, in your own time. It entails none of the risk of quitting your job without a new one lined up, and you can stand out in the crowded job market by appearing proactive in getting yourself trained up before you apply for work in your new field.
Check out these online courses that could give your career path a new direction.
Food Handling and TABC Training
Are you a dab hand in the kitchen, or love trying out new cocktail recipes for friends? The TABC and Food Handlers online certification could be the choice for you. If food is where your passion lies, maybe you should consider a job in the food industry, as a chef or cook.
Or, if you prefer being front-of-house and tending the bar, you could become a mixologist with an alcoholic beverage license.
Check out the food and drink online courses from My Certify, and learn about food safety and alcohol laws from the comfort of your home. When you've completed your course, you'll get a certificate as proof of your new qualification, which will impress potential employers.
Teaching English as a Foreign Language (TEFL)
TEFL courses are hugely popular with those who want to travel. If you're a fluent English speaker with some form of higher education, you'll breeze through an online TEFL course and soon be qualified to teach English in countries such as Thailand, China and India.
These courses are cheap, can be completed at your own pace, and offer the chance to have a paid gap year – or even make teaching your lifelong career. If you've always thought you'd make an excellent teacher, and want to see more of the world, find out more about teaching English abroad today.
Coding
The digital age is here to stay, so jobs in coding (computer programming) are highly paid and well-respected. Qualified coders who know the ins-and-outs of HTML and CSS are extremely sought after by employers, and being a tech expert will give you a huge competitive advantage in the job market.
If you've always enjoyed your gadgets and like playing around with computers, you'll probably love learning to code. Of course, learning this skill is inherently computer-based, so online learning is the perfect way to achieve this. You can do learn anywhere and any time, as long as you're at your computer.
E-courses like those offered by Codecademy will take you from basic to expert-level coding, and many are totally free.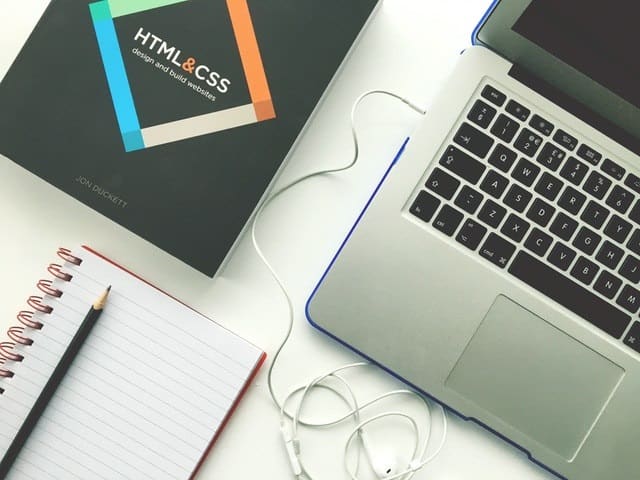 Criminology
Do you want to join the police force, work in rehabilitation, or even go into forensic science? Join a free online criminology course, like those offered by the Open University. Like most online courses, you're awarded with a certificate or statement at the end to show you've participated in learning online, which can be added to your resume.
These courses teach you about social harm, global environmental issues, psychology and much, much more. If you've always been intrigued by subjects like these, you'll love studying for this qualification.
Business
If you want to become self-employed or start your own business, but don't know where to begin, an online course in business management would be a great step towards that dream.
There are so many business-related e-courses out there, such as project management, accounting, retail management and human resources training. You'll have a hard time deciding which to go for, or you could take them all!
A course like this will give you a brilliant foundation for being your own boss, or learning the leadership skills you need to employ people. Alternatively, you could take a relevant business course online to prove to your current boss you have the knowledge and skills to be worthy of a promotion.
As you can see, there are so many options out there to help you become qualified for a new job online. These are just some examples, but there are e-courses available in almost every field imaginable. Check out which courses could help you start a new career now!