Football is the most popular sport in the US. It was invented in the 1800s and has since been etched into the American culture – locals use it as a national identity and a way to express their country's values. The popularity of football is heavily attributed to the love and support of fans. American football faithful flock to stadiums to experience the ambience, beautiful architecture, rich historical heritage and, of course, to support their teams.
Some of these stadiums also house exhibitions – so you can still stop and appreciate the innovative spirit of the American people, even if you aren't a football fan.
Here are 5 of the coolest and most interesting NFL stadiums to visit: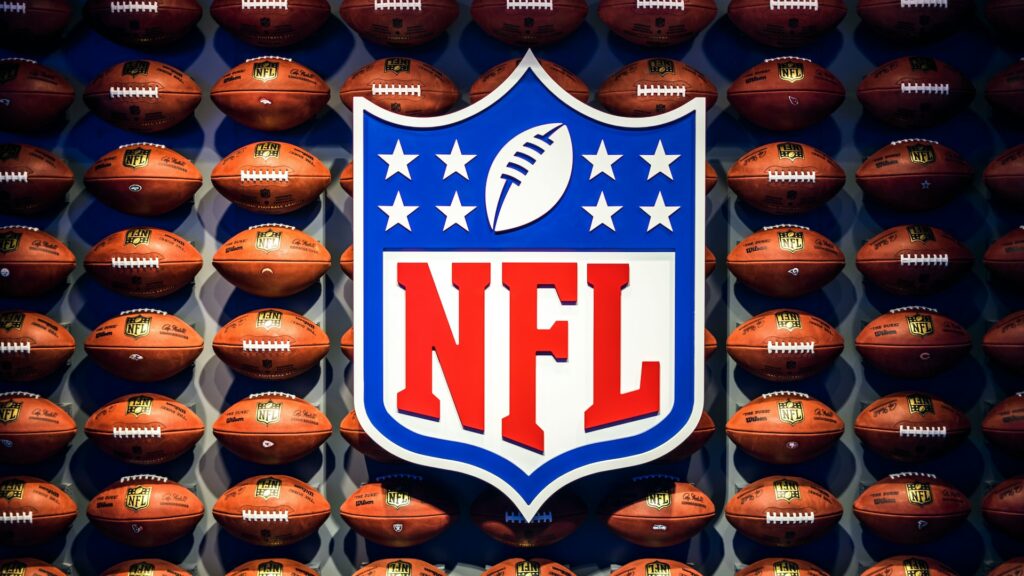 Highmark Stadium
Highmark Stadium is home to the Buffalo Bills football team. Located in the heart of Orchard Park in New York, the stadium is considered a historical landmark and a major social driver for entertainment and culture, especially for Orchard Park residents. It ranks as the 4th oldest stadium in the NFL and is set to be renewed soon: the new Buffalo Bills stadium will have a capacity of 62,000 seats and will be a more modern and sustainable structure.
U.S. Bank Stadium
Another stadium worth visiting in the United States is the U.S. Bank Stadium. The home to the Minnesota Vikings football team is the epitome of futuristic stadiums with its breathtaking Nordic-inspired architecture and a striking translucent glass material wrapping the outside of the stadium. With a capacity of 73,000, the stadium offers a view of downtown Minneapolis from almost every seat.
AT&T Stadium
With its 80,000 seats, AT&T Stadium is the embodiment of futuristic stadiums. Opened in 2009 in Texas, the home of the Dallas Cowboys football team has some of the most impressive features you can find in a modern football stadium. These features include air conditioning, a single-span roof structure, the world's largest HD display monitor measuring 160 by 72 feet and retractable end zone doors.
Lambeau Field
Lambeau Field is home to the Green Bay Packers and the oldest continually running stadium in the NFL. What the stadium lacks in futuristic appeal, it more than makes up for in history. Lambeau Field (Frozen Tundra) was the site of one of the most memorable games in the football world, the "Ice Bowl" of 31st December 1967. It currently has over 81,000 seats.
Arrowhead Stadium
With a capacity of 76,416, Arrowhead Stadium is well known as the loudest stadium in the world. The home of Kansas City Chiefs registered a record-breaking 142.2 decibels in a match against the New England Patriots in 2014. The loud crowd noises are mainly attributed to the bowl seating arrangement, which ensures every fan has a clear view and an unobstructed voice.
So, have you ever visited any of these stadiums? If yes, please share your experiences in the comments below.