Starting a business is challenging enough, but if you make mistakes doing it you'll basically be starting with two strikes against you. Here are some of the most common mistakes new business owners make that can really set them back in the long run.
Not Incorporating Soon Enough
As soon as you have a solid concept for your business, you'll want to take the necessary steps to incorporate your business. One of the most popular business entities for small businesses is the limited liability company (LLC). This allows you many of the tax benefits of a larger corporation with much less paperwork.
Anderson Advisors can help you through the initial setup of your company as well as make sure you have your taxes sorted out. Getting the right advice can help you get your business off on the right foot instead of having to correct errors later.
Not Setting Aside Money For Taxes
Once your business starts making money you'll want to make sure that you set aside a good portion of it to pay for your taxes. Unlike income earned from employment, your small business income is not taxed up front. Ideally you should make quarterly tax payments so that your tax burden doesn't grow to a size that you can't cover.
And remember that as a business you can write off certain business expenses, lowering your overall taxable income and resulting tax bill.
Not Seeking Funding Soon Enough
Many businesses need a certain amount of capital in order to get a proper start, so unless you have money set aside for your new venture you'll want to seek out grants or small business loans to make sure you stand the best chance at success.
Even if you're going to attempt to start your business on a shoestring budget,  you can still take advantage of grants that do not need to be paid back. You have a good shot at these grants if you plan on creating jobs in your local area, if you're in a minority, or if you're a woman.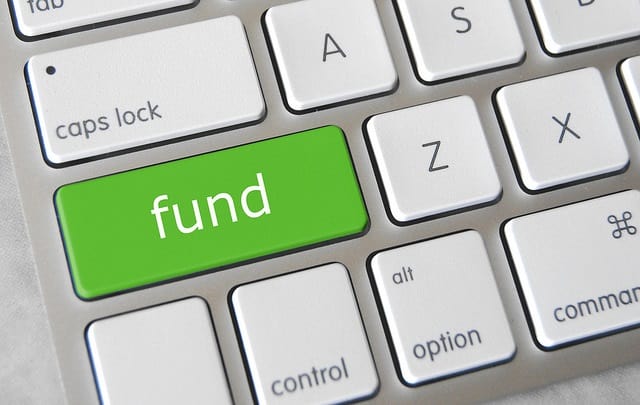 Not Mapping Out A Bigger Vision
Even though you'll be starting out as a small business, you should have a clear idea of where you want to end up, and where your business will be in five to ten years. This can double as your mission statement and will help guide the steps you take even during the onset of your new business.
For example, if your end goal is to franchise your business, your vision should include developing a cookie-cutter system right from the start. If you eventually want to have an IPO and be publicly traded you should make sure all of your ducks are in a row even at the earliest stages.
Not Giving It Enough Time
You've likely heard the statistics that most new businesses fail in the first year, and while this might not necessarily be true, you should take a longer-term approach so that you can weather the storm of that first year and continue on towards success.
When you plant a seed you need to water it and fertilizer it for weeks before you finally see the first sprout. Do the same with your business and give it the care and attention it needs even if you aren't seeing any results. They will come, as long as you give it time and don't let up on your efforts.