Want to improve your job prospects? Pursue an MBA in Human Resources
Job hunting can be a little daunting for all of us- not to mention time-consuming as well. Sometimes, this process looks like a never-ending journey that goes through CVs and interviews. Everyone dreams of a job where there is work satisfaction and a good salary and a post of HR can be the one.  
What is Human Resource Management?
Human resources management (HRM) is an extensive field that deals in hiring and recruitment, strategic planning, payroll, employee engagement and retention, coordination of benefits and plays an important role between senior management and staff. HRM often involved in the cultural and structure building of an organization and works collectively with employees to make them work in a good work environment, to improve communication between employees and build their careers. 
Scope of MBA in Human Resources
The MBA in Human Resources offers immense opportunities and is a very demanding profession as well. As we all know that HR is an integral part of an organization and that is why the requirement of HR is increasing day by day. This is one of the professions where several jobs are available with a high salary.  
After pursuing MBA human resources, you can apply for HR in the most reputed and big companies. As mentioned before, HR plays an important role in any company, so you can make a successful career in the field of human resources.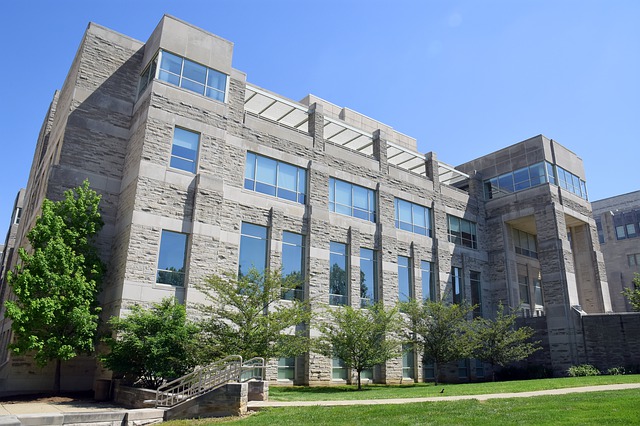 What Does an MBA in Human Resource Management require?
Pursuing an MBA in HR will help you acquire human resources competencies that extend far better than the skillsets taught in the regular HRM master's degree program. In today's ever-changing business world, professionals who can be flexible, approach challenges and think out of the box are high in demand. Businesses are looking for someone who knows how to retain what is possibly a company's greatest asset. 
Having a degree with the benefits of an MBA that too with focused HRM skillset gives you an edge over others in the competitive hiring process, by letting you have a distinctive perspective that has both business management strategy and human resource concerns.  
The one with an MBA degree in human resources will develop qualities of true leadership to lead within the organizations to improve organizational decision-making and becomes a true strategic partner in achieving the objective for the growth of the organization. 
MBA in human resources is a lucrative career option and can help you soar high.